50 Countries | 100 Cities
Two years of planes, trains, boats, cars, a different place to stay every few weeks, never knowing where we might eat that day, 100 cities, 50 countries, and all of it with four kids.
Is your head spinning yet?
Some think we are totally crazy for traveling the world kids under nine years old. But when you really think about it, what an incredible gift to be able to give the kids during their most formative years. And the fact that we can share that journey with the world makes it even sweeter!
Yes, it's an insane amount of work: logistically, professionally, academically, and emotionally. But worth it? Oh yes, we think so!
Have a look at our itinerary to see where you might find us on the globe at any given time, then be sure to SUBSCRIBE to our YouTube Channel so you don't miss the videos we are producing at each location for you and your kids to watch together!
ITINERARY 2019
NORTH AMERICA
APRIL: San Diego, Los Angeles
MAY: San Francisco, Seattle
JUNE: Vancouver, Nashville
JULY: New York City, Washington DC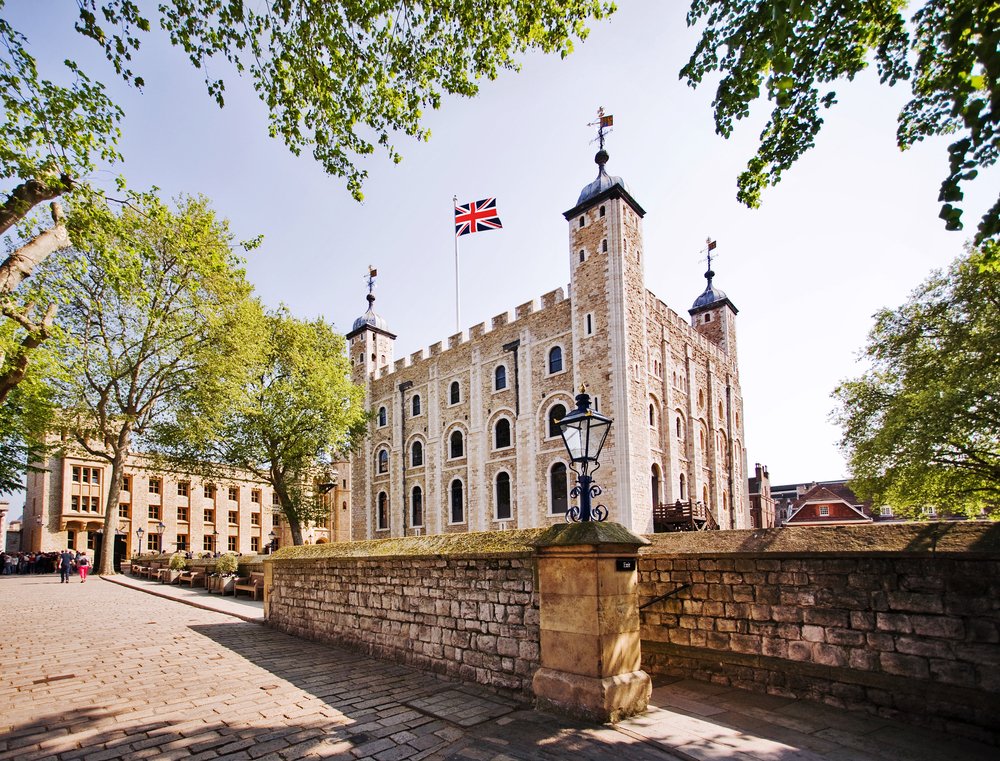 EUROPE | NORTH AFRICA
AUGUST: Washington DC, Boston
SEPTEMBER: London, Oxford, Dover, Edinburgh, Glasgow, Dublin, Amsterdam  
OCTOBER: Brussels, Luxembourg City, Paris, Strasbourg, Vienna, Geneva
NOVEMBER: Rome, Venice, Florence, Athens, Mykonos, Santorini, Madrid, Barcelona  
ITINERARY 2020
NORTH AFRICA | MIDDLE EAST | DOWN UNDER
DECEMBER: Marrakesh, Casablanca, Cairo, Israel (various cities)
JANUARY: Israel (various cities)
FEBRUARY: Australia (various cities)
MARCH: New Zealand (various cities)
PACIFIC | ASIA
APRIL: Pacific Islands (various islands)
MAY: Hong Kong, Singapore
JUNE: China (various cities), Cambodia (various cities)
JULY: Japan (various cities)
NORTH AMERICA
AUGUST: Hawaii (various cities)
SEPTEMBER – NOVEMBER: Continental US (various cities)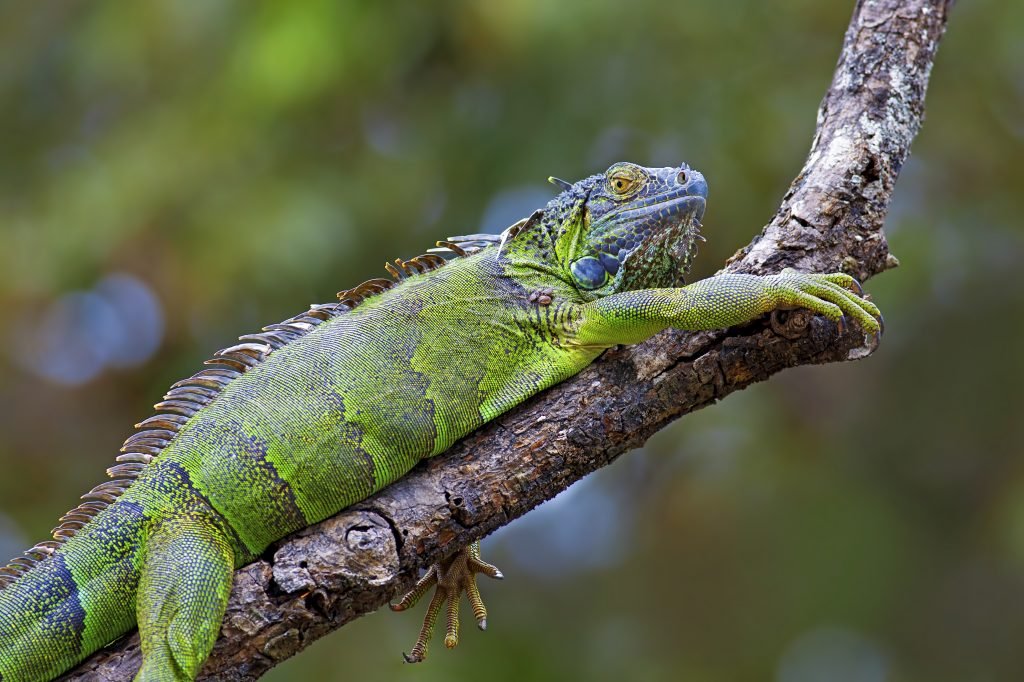 SOUTH AMERICA
NOVEMBER: Costa Rica (various cities), Galapagos Islands, Chile (various cities), Argentina (various cities)
DECEMBER: Brazil (various cities)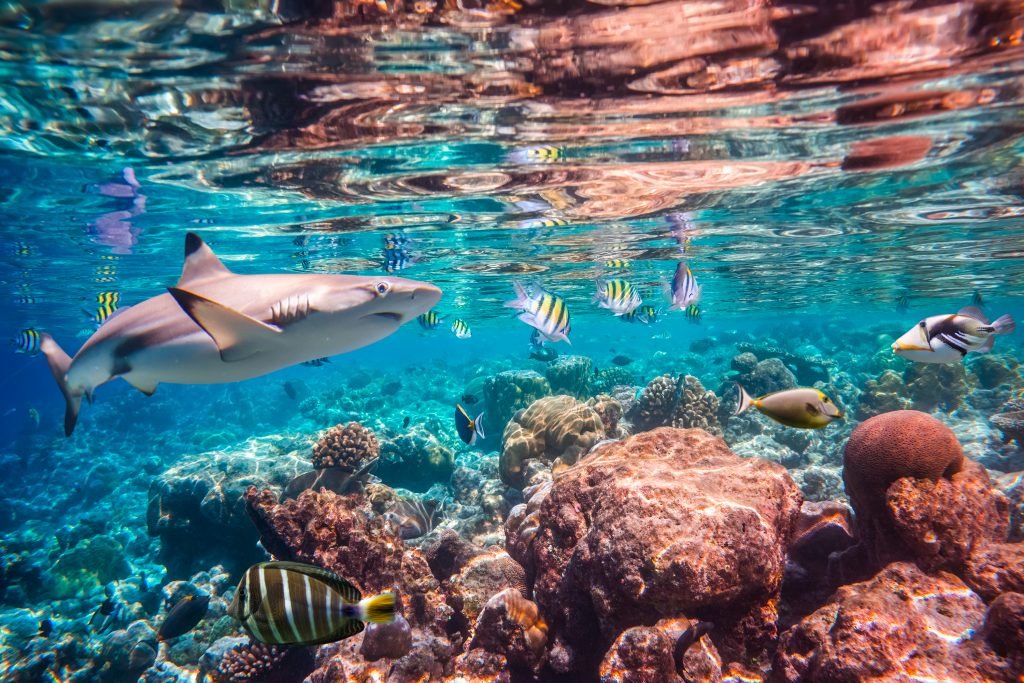 ITINERARY 2021
NORTH AMERICA
DECEMBER: Orlando, New Orleans, Atlanta
JANUARY / FEBRUARY: Caribbean (various islands)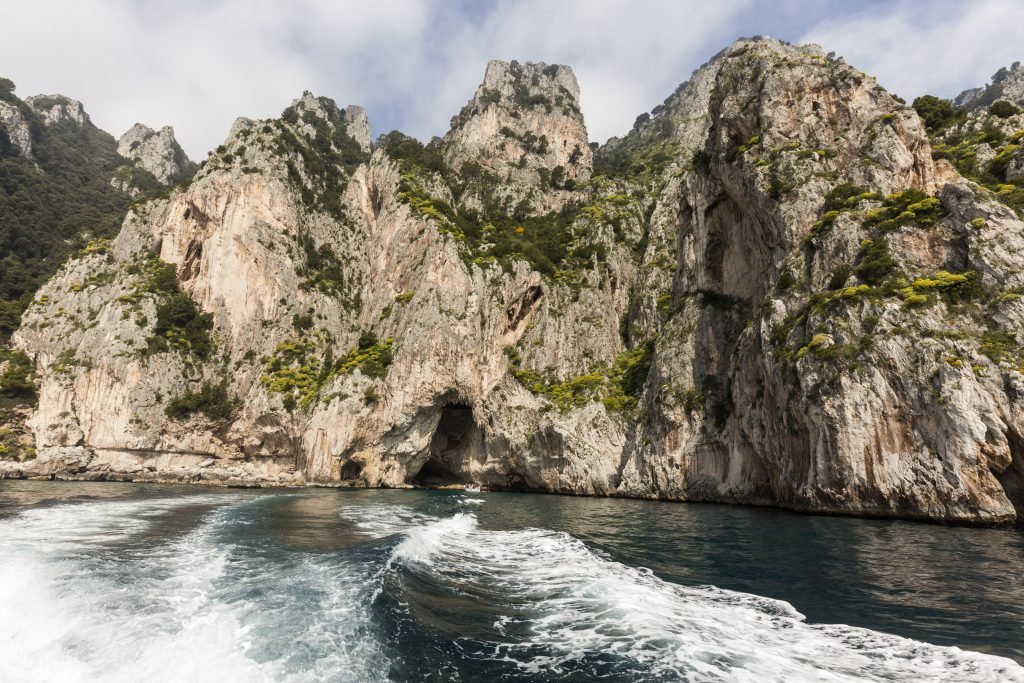 EUROPE
MARCH: Mediterranean (various islands)
APRIL: Iceland (various cities), Sweden (various cities), Norway (various cities), Finland (various cities)
MAY: Germany (various cities), Czech Republic (various cities)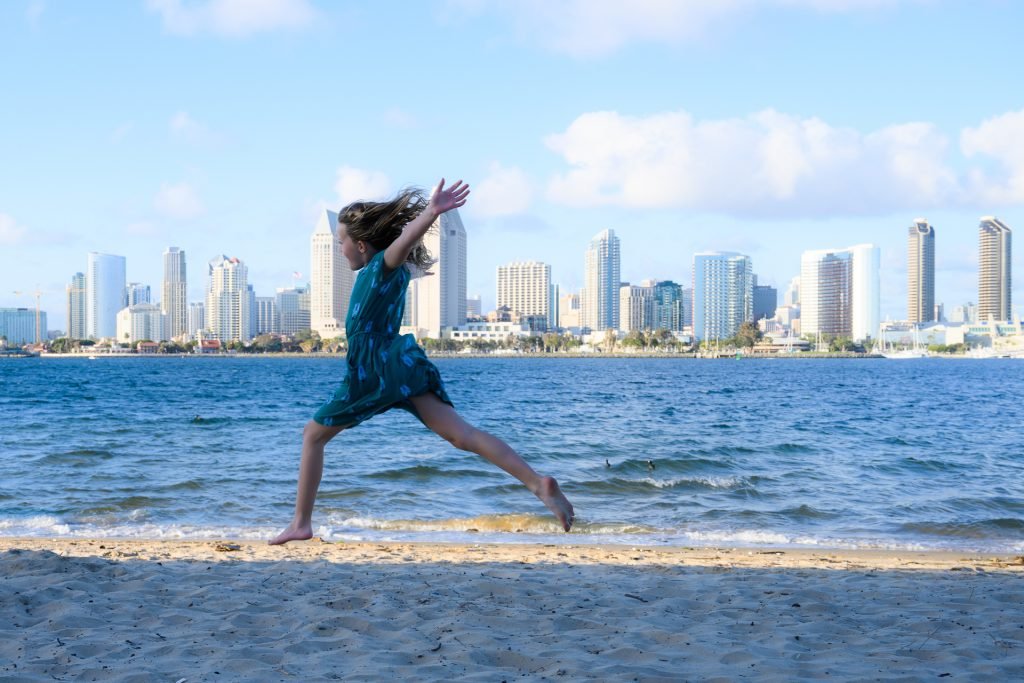 Wherever you go, go with all your heart.

Confucius