by Janelle Schroy
If you've got kids who are curious about the world and it's story, there are a range of fantastic tools you can put in front of your children to foster learning.
As my Adventure Family travels continuously to 50 countries around the world, my four children are insatiably curious about the stories that have shaped our world, how all the geography and landmarks fit together spatially, and what all of this means for them and their lives.
Now I'm giving you a peek at what's on my kids' iPads! Hopefully these are helpful tools for your children as well. [Note: None of these are sponsored ads.]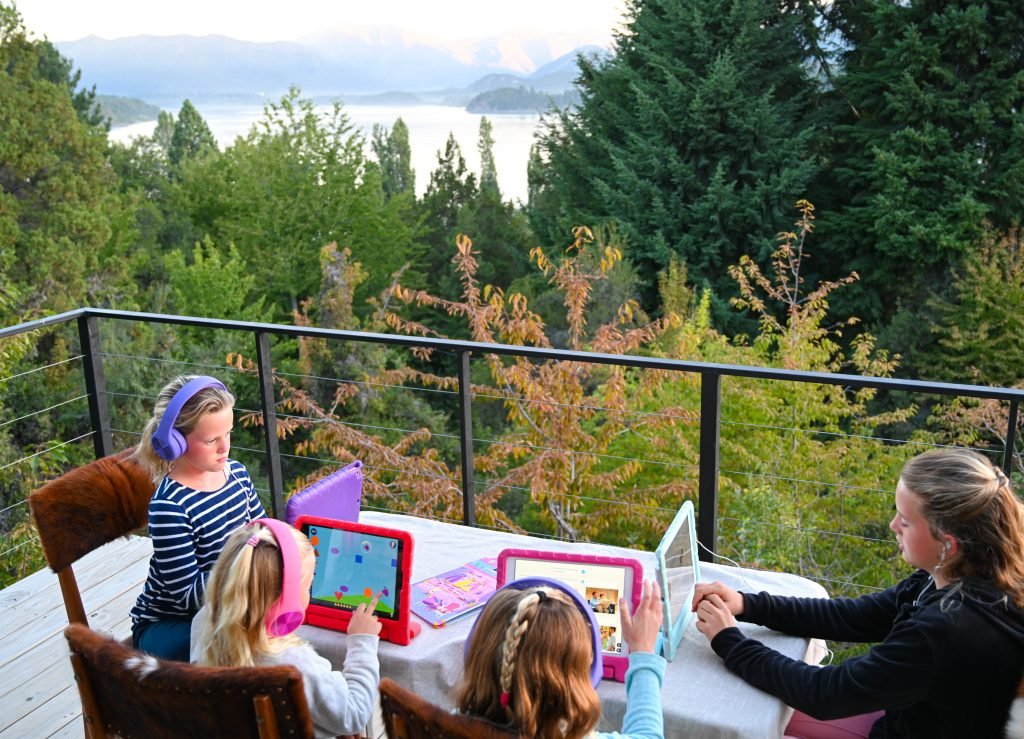 TOOLS FOR LEARNING HISTORY
BrainPop Apps
BrainPop and BrainPopKids (app) is how we explore topics in history and science as we travel the world, and my kids love the short, 5 minute, power-packed animated short films. They are so informative, engaging, and just enough information to be digestible in a daily lesson. After they watch a video, I have my kids take a few minutes to narrate back to me what they learned in the video. That's a great way for them to practice recalling information and for processing and making sense of it.
We found that the Homeschool pack of $430 / year to be overkill in price since we don't need to track individual kids' profiles on it. Instead, we use the combo plan which is part of BrainPop Families, which is MUCH cheaper at $159 / year. With it we get both BrainPop Jr (for K — 3) and BrainPop (Grades 3–8). We have all four of the kids on their different iPads logged into this account.
Story of the World
Story of the World, presented by Jim Weiss, a master storyteller. It is told in a beautifully told, engaging style and covers the sweep of human history from ancient times until the present. Africa, China, Europe, the Americas―find out what happened all around the world in long ago times. We love listening to Story of the World when we are on road trips. We have time then to discuss what we are hearing too. I call it "redeeming the time!"
A Kid Explains History
A Kid Explains History is a fun YouTube channel sharing a "collection of stories that tell us how we got to be here." The host is 13-year-old Quinn who has been making these videos for five years using his great sense of humor and exciting graphics. Kids love learning from his as he shares what he's learned about key historical events.
TedEd Social Studies
TedEd produces videos for kids of various ages, and it's a wealth of well-researched lessons. I love it when a question comes up from my kids in what we are doing or learning and I get to look for a video on someone like Cleopatra.
I start first with BrainPopJr, then BrainPop, then TedEd and together we get a great picture of who this person was and why their life has been remembered. Have a look at TedEd's Social Studies collection here. You can filter by school levels (elementary, middle school, high school, etc.), and it's all free.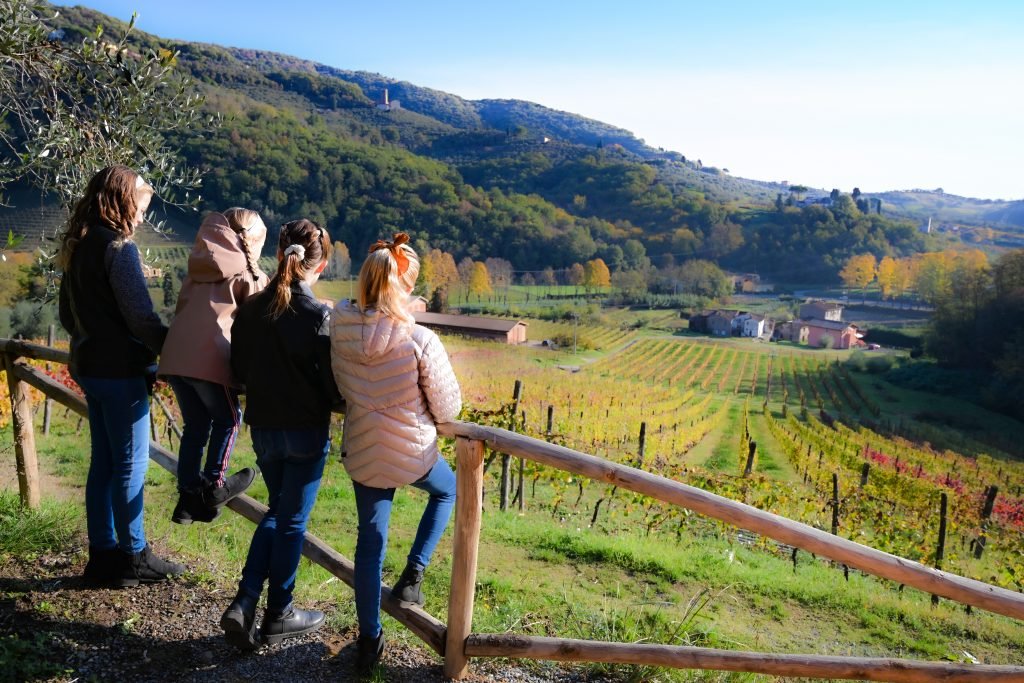 TOOLS FOR LEARNING GEOGRAPHY
Seterra Geography Games
Seterra is a free app for phone or iPad and it's one of my kids' favorites. Most kids will enjoy it from the age of 7 or so. It has more than 400 map quizzes. We love the cartoon maps that visually represent the world with fun pictures. My kids spend about 15 minutes a day / 4x per week using this app and their knowledge of geography is incredible at this point. Recommended for ages 7+.
Kids World Atlas
Kids World Atlas is a inexpensive and fun app for younger kids which introduces them to geography concepts and maps. It's gamified and filled with exciting learning moments. Fantastic for ages 5+.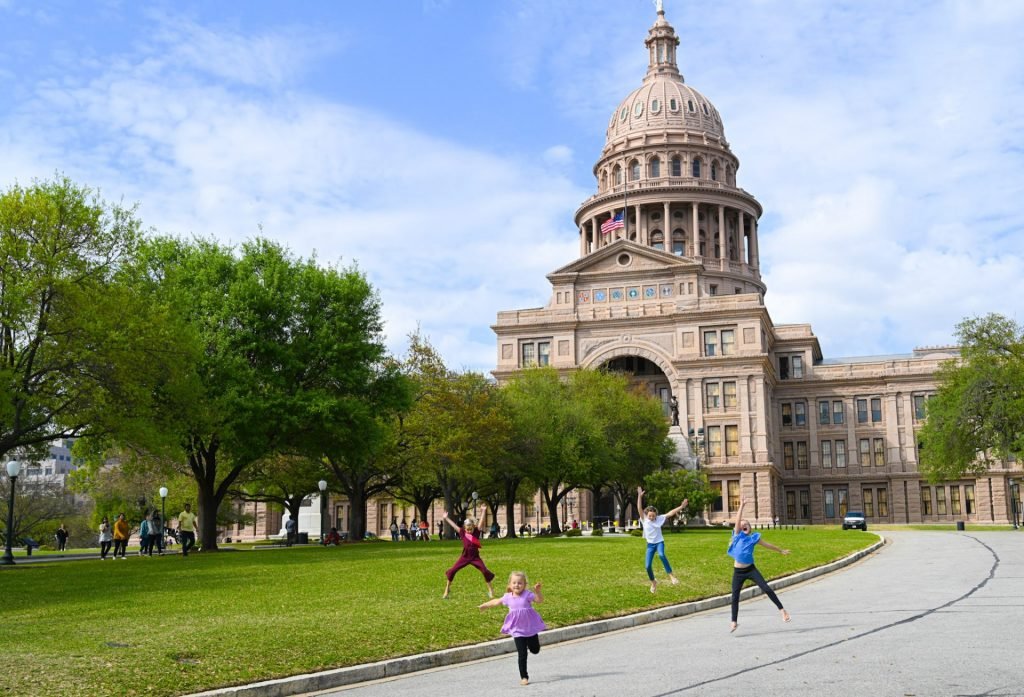 TOOLS FOR LEARNING CURRENT EVENTS
NBC Nightly News: Kids' Edition
Did you know that NBC produces kid's news? I know, mind blown. It's not every day, rather once a week, but Lester Holt anchors it and he's always awesome! My kids love watching it and discussing current events.
KidNuz
I'm always talking about how much I love KidNuz. They round up fun stories that are of interest for kids and present them in a 5 minute podcast every weekday and there is a little pop quiz at the end, plus one more news story "for the road." They seem to always have one animal story (which my animal lover waits for with anticipation!) and one STEM story (which my space-crazed kid loves). Subscribe the podcast and listen with your kids every day. Use it as a jumping off point to discuss the stories together and research more info as needed.