We loving having one-on-one time to connect with each of our little ones as we travel as a family. We call these "Kid Dates"! So we designed four epic Kid Dates for you to enjoy when you visit San Diego!
Date #1
ART FOR THE HEART at Liberty Station
Liberty Station is truly the heart of the arts in San Diego. If you are in San Diego on the FIRST FRIDAY of any month, the museums and art spaces are open with live performances from 5pm onward. It's a chance to meet real artists and performers, see live shows, snag some free food, and explore this thriving art community. There is so much to see (and trees for kids to climb in between!) Surprise your kids by starting at Besties Cool Treats for ice cream and a few minutes of playtime, then take a walking journey around the art museums, music and dance studios, and performances, discussing which kinds of arts your kids like best. If your kids are inspired, and you want to create their own art, stop at the Hot Spot for some pottery painting. End your journey as the sun sets at The Lot for a hot chocolate around a beautiful fire pit. How's that for an awesome Friday Night Kid Date?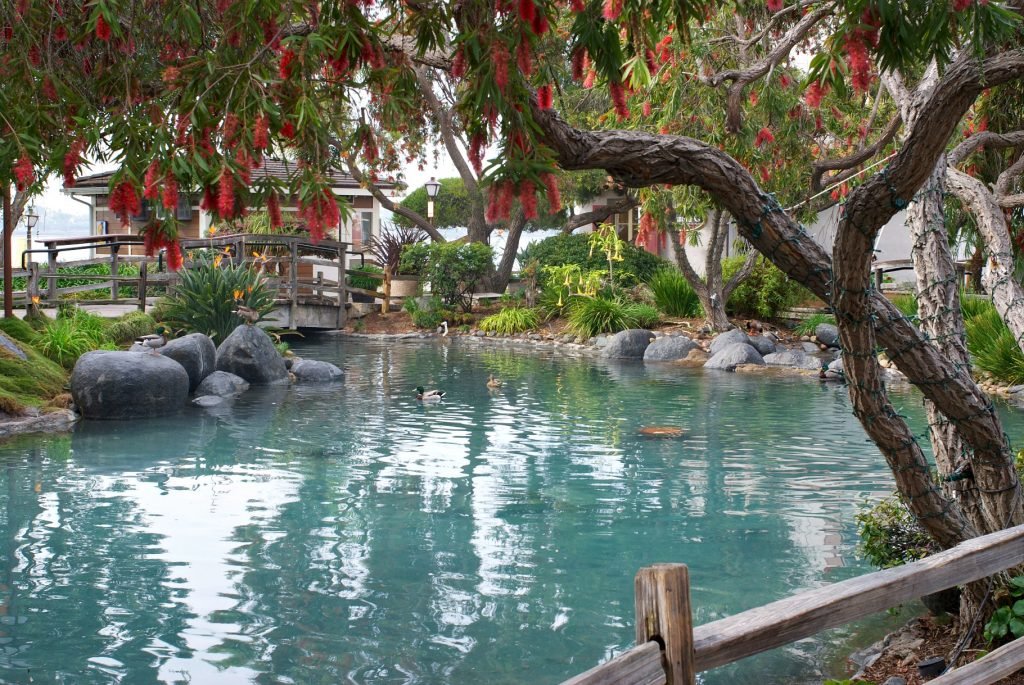 DATE #2
CAROUSEL, CUPCAKE & KITE at Seaport Village
Seaport Village is corner of the San Diego that just fills the soul! Go in the morning if you can, and start with a carousel ride. Note: It's cash only, and parents can stand for free. Then, indulge in a too-good to be true cupcake at Frost Me Gourmet, the winner of Food Network's TV Show "Cupcake Wars". Stop by to see the ducks near the bridge and then head to the Kite Flite shop, where only locals know that you can borrow a huge kite to fly by the ocean's edge. Talk with your kids about what makes something aerodynamic as you fly the kite, and be sure to return the kite to the shop when you're done. Keep this date in your heart forever!
DATE #3
WATER WORKS in Little Italy
Little Italy is such a fabulous place for kids. Start your water-themed date at the Firehouse Museum to explore the antique firetrucks and, of course, water hoses! Then, stop by for photos and run around time at the water fountain in the Piazza della Famiglia. Surprise your child with a DIY dessert making session at iDessert and opt for the Vegas Bowl for water in another form (dry ice!) Pop into Stephanie Bales Fine Art Gallery for a look the ocean and beach inspired fine art pieces. After that, head down to the Waterfront Park to experience an epic playground and the water fountain splash pad with the most incredible views of the ocean and the ships at the Maritime Museum.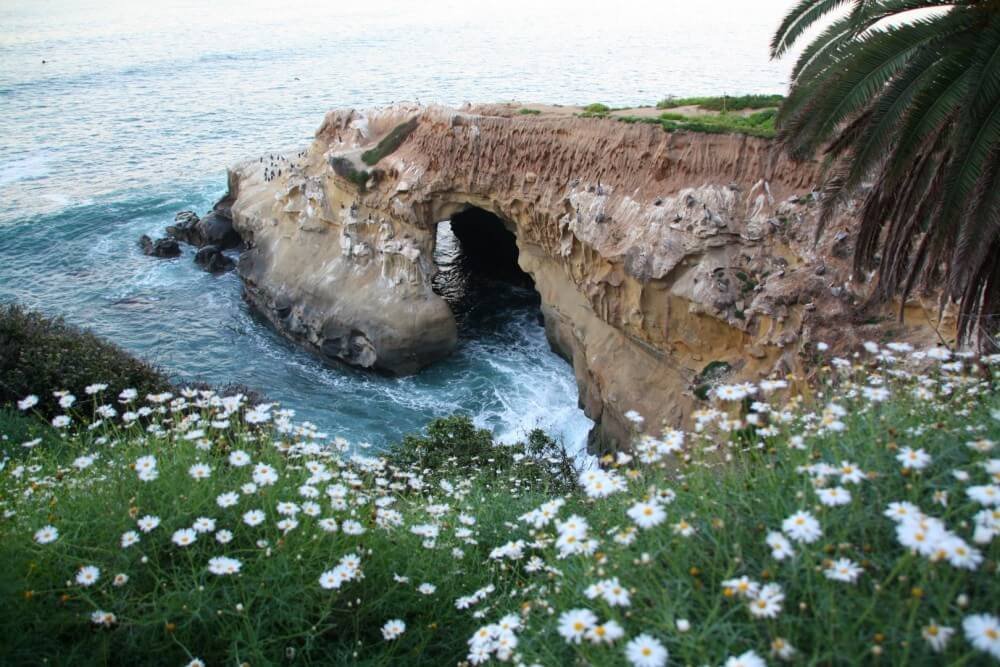 DATE #4
WORLD EXPLORERS in La Jolla
Start off your special afternoon with something sweet from Italy at Gelateria Frizzante, then head down Prospect Street to National Geographic Fine Art Galleries. There, embark on a Bingo Game as you explore the world through some of the world's best photography. [HINT: Download our pre-made bingo card designed for that gallery, and bring a sheet of 9 stickers.] Give a sticker for each photo the kids find in the gallery and see how long it takes to get a FULL Bingo card. From there, head around the corner to the Cave Shop, and go down into Sunny Jim Cave, [small charge, but worth it!], and see how the pirates explored San Diego and the cave where they may have they hid their treasures. [TIP: Each child gets a free seashell from the shop.]
INSPIRED YET?
We hope these four dates get your mind going about all the unique kinds of fun you can have together with your child in San Diego. We'd love to hear if you want to try one of these. Comment below!