By Janelle Schroy, Adventure Family Travel Guide
This beautiful travel guide is written for parents with young children, and it is the one tool you need if you are planning an exciting, educational journey to France. It comes complete with 20 original, hand-painted watercolor paintings and family-focused maps.
In addition to being packed with usefully and fascinating information, narrative stories and personal experiences of the author and her family's travels in France are woven expertly throughout the book, offering an honest yet aspirational first-hand account of the country from a real-parent perspective.
The guide specifically explores the four areas of France:
Paris
Strasbourg
French Riviera
Historic French Villages

As you read the section about each area, you'll receive a treasure trove of learning.
Each section includes:
Story-based introduction to the place
A beautiful, family-friendly historical overview of the place
An exciting range of curated family adventures to enjoy together
The best list of where to take gorgeous, location-based family photos
Clear understanding of how to experience the best art and music in the place
A music playlist of family-appropriate songs composed in the place or written about the place
Highlights about the place's best foods, including kid-friendly recipes to make together
An insider's guide to exploring the place with kids
A list of resources (books, videos, podcasts, and more) to prepare kids for visiting the place
Special feature sections

Also, throughout the book, you'll find FUN IDEA boxes, which include experiences, crafts, urban walks, art projects and more to bring the learning alive for your kids as you enjoy traveling France together.
This is the one guide you need to have an incredible experience in France as a family with kids. As an added bonus, the author offers the opportunity to connect with her personally as you plan your trip to France. She shares valuable resources, offers advice and a space to process and debrief your learnings inside a community of other traveling families.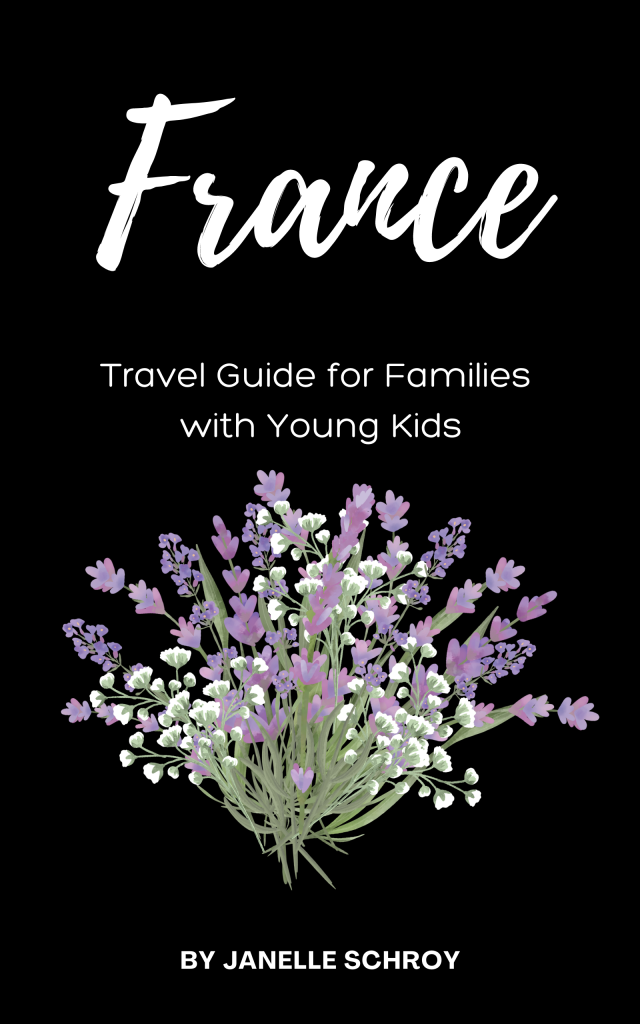 Releasing on Amazon in August 2022!