ABOUT US
We are a family of six travel journalists including Jedd, Janelle, and four girls: Reagan (11), Madison (9), Devyn (7), and Peyton (5).
We are traveling the world full-time for two years as we create a new educational and travel-focused media company. It's about living intentionally and adventurously with kids.
We are filming short films for young families on location at places like Travel & Leisure's #1 rated Winery in America, T-Mobile Park, LA Science Center, and with the Historian of Carnegie Hall, a seasoned Journalist at Inside Edition.
We are Americans with a hometown of San Diego, California, but we are traveling the world full-time. We are sharing this epic global journey, along with everything we are learning on YouTube, Instagram, Facebook, and on our blog.
Our social media essence is positive, dreamy, and inspiring. Our content encourages all families toward an open-minded, fearless, can-do attitude toward adventurous learning and family travel.

Janelle Schroy, Travel Journalist with Adventure Family Journal
A GROWING AUDIENCE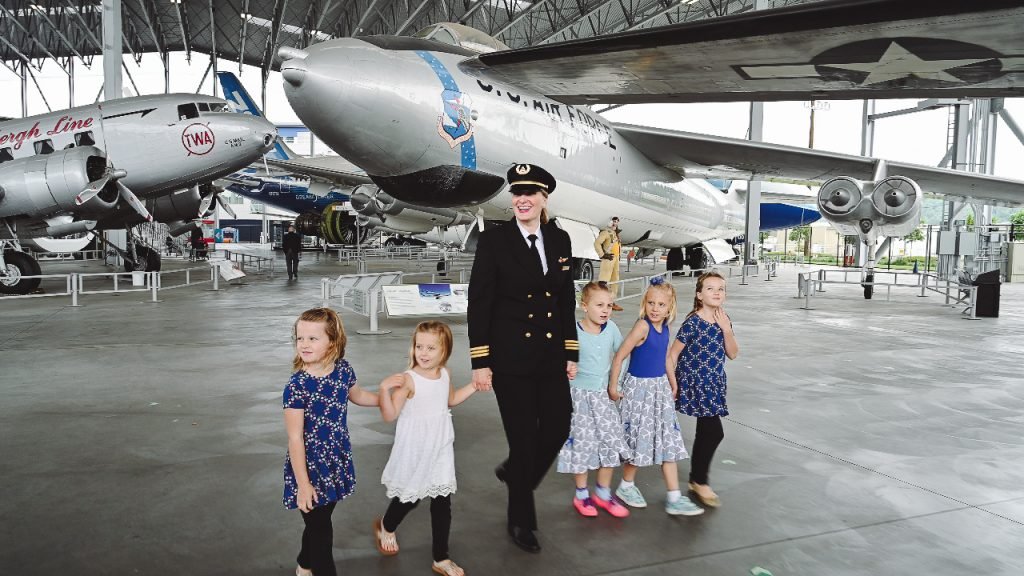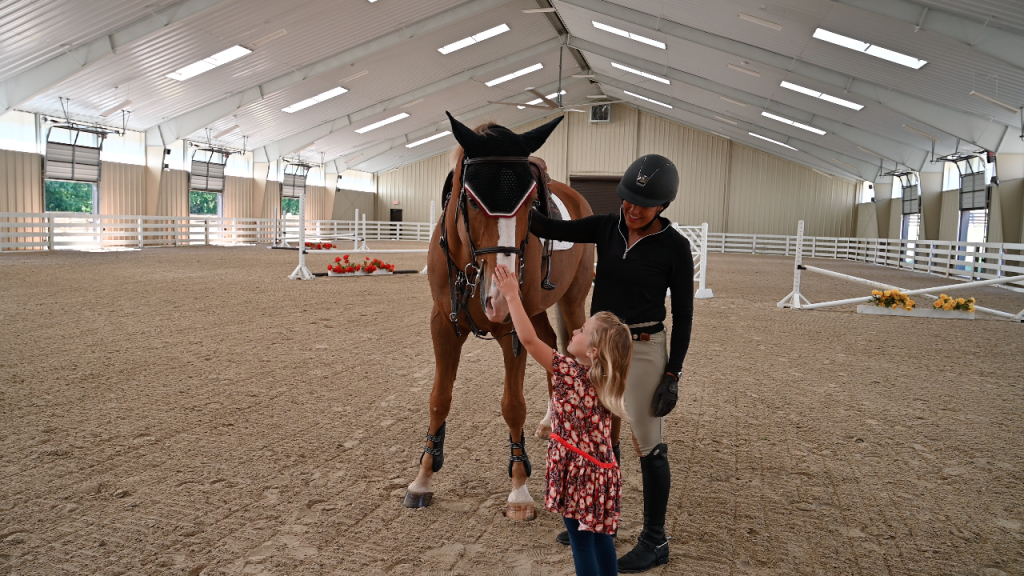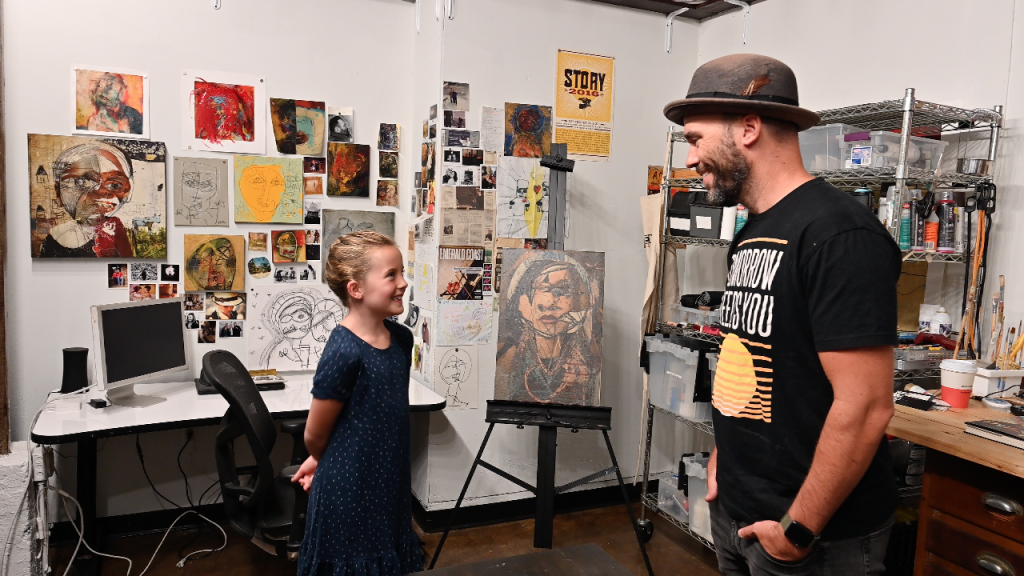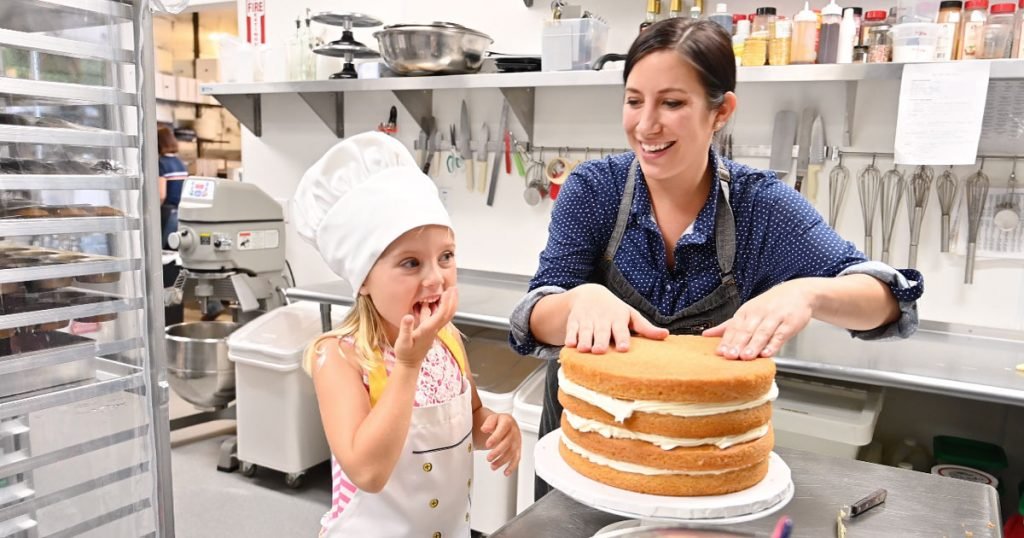 OUR AUDIENCE
Our following is primarily middle class families with children under 18 years old. They are based across the United States, Europe, South Africa and Australia.
COLLABORATE
We invite you to collaborate with us. We authentically represent brands and businesses. See itinerary here. Let's chat!
Let's work together! Send us an email!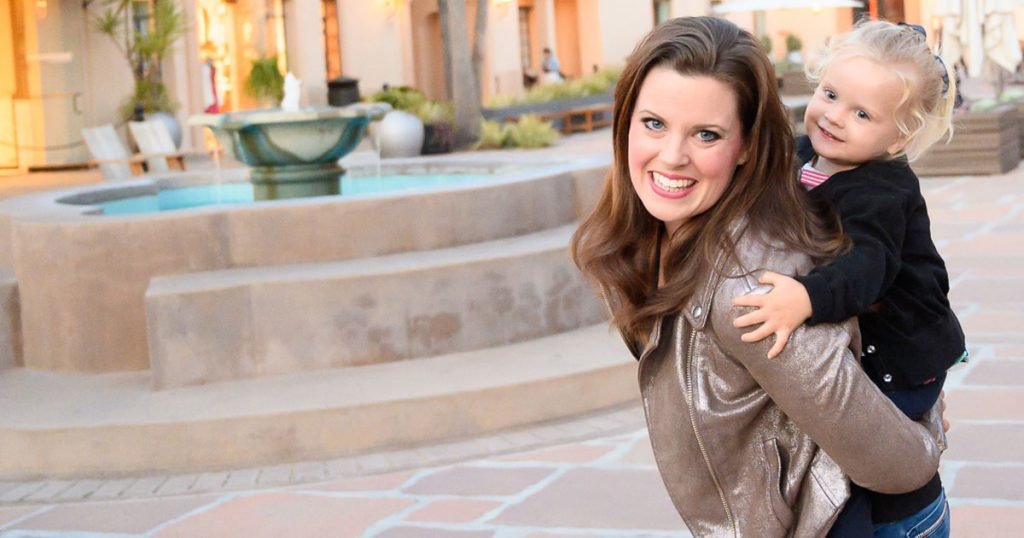 Here is a sampling of brands we have collaborated with in a previous venture: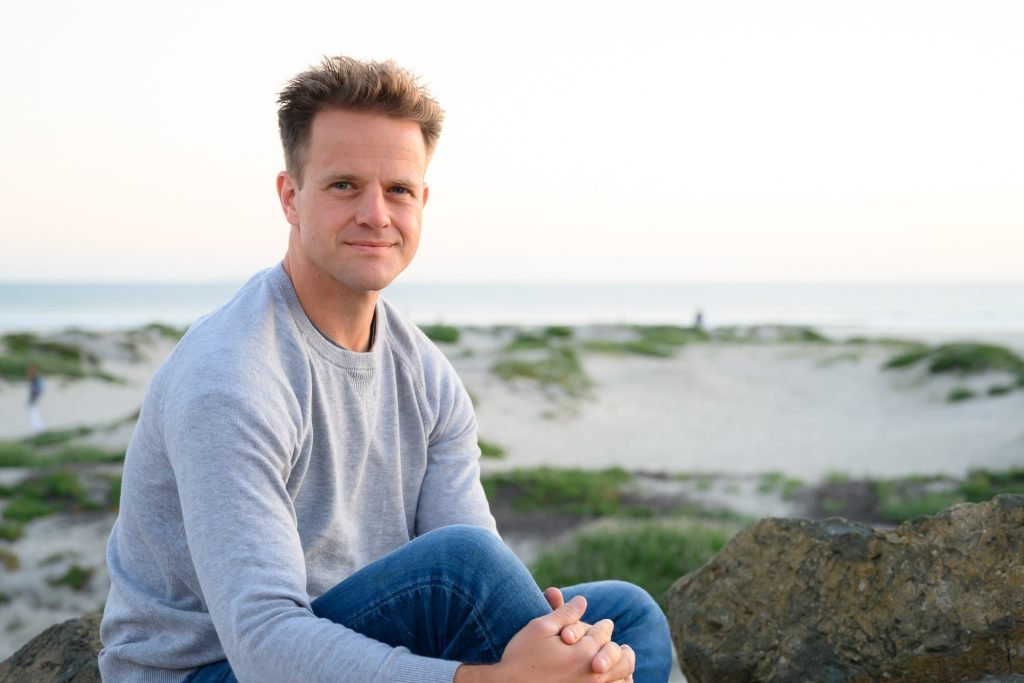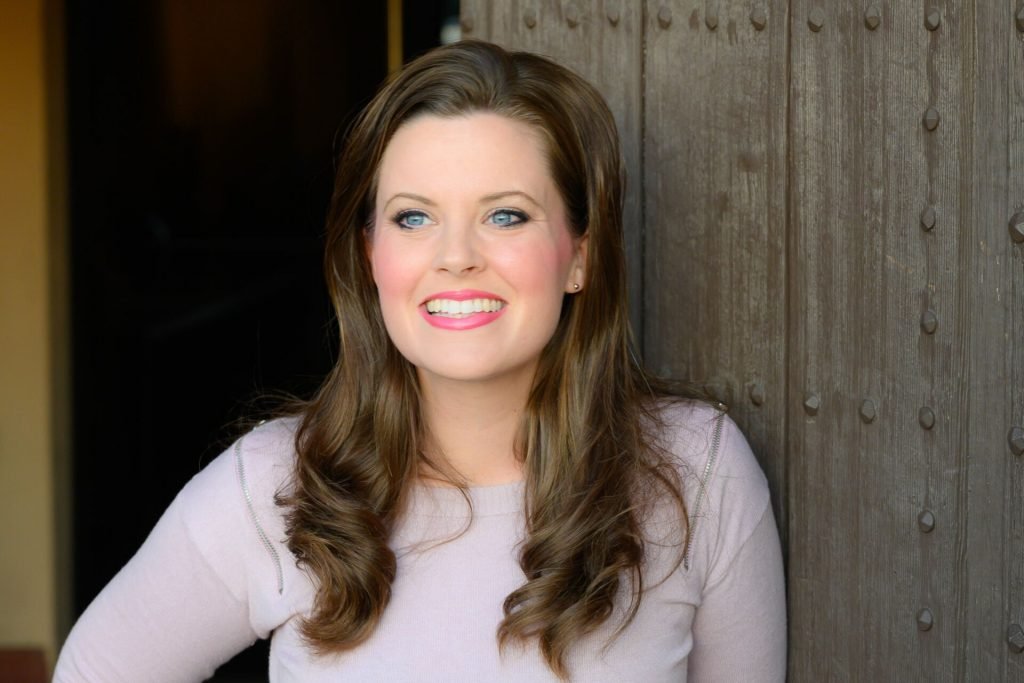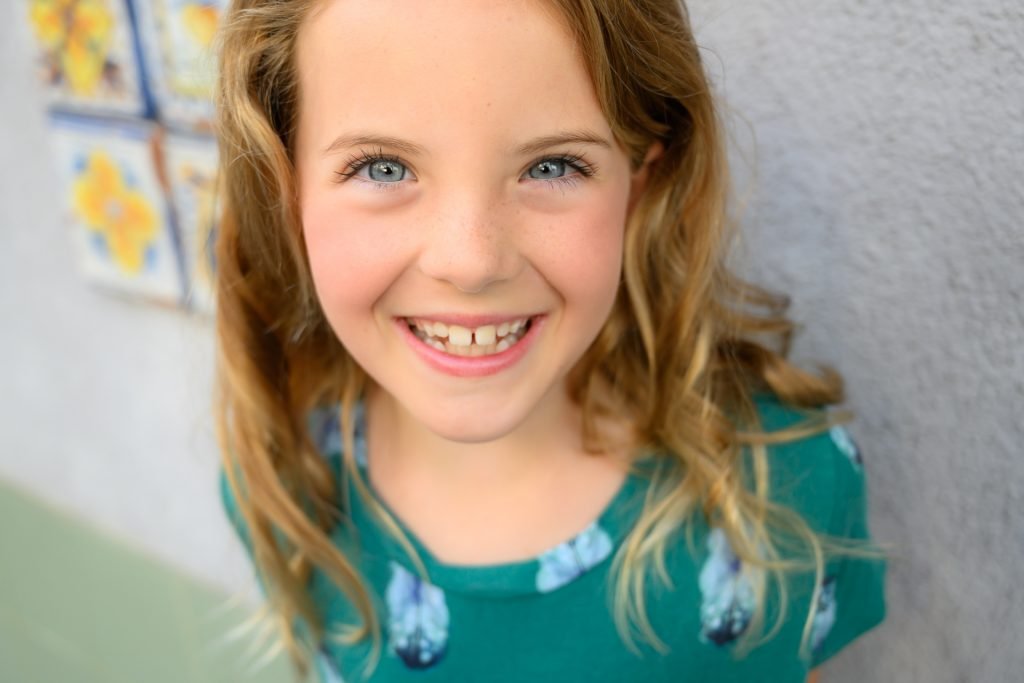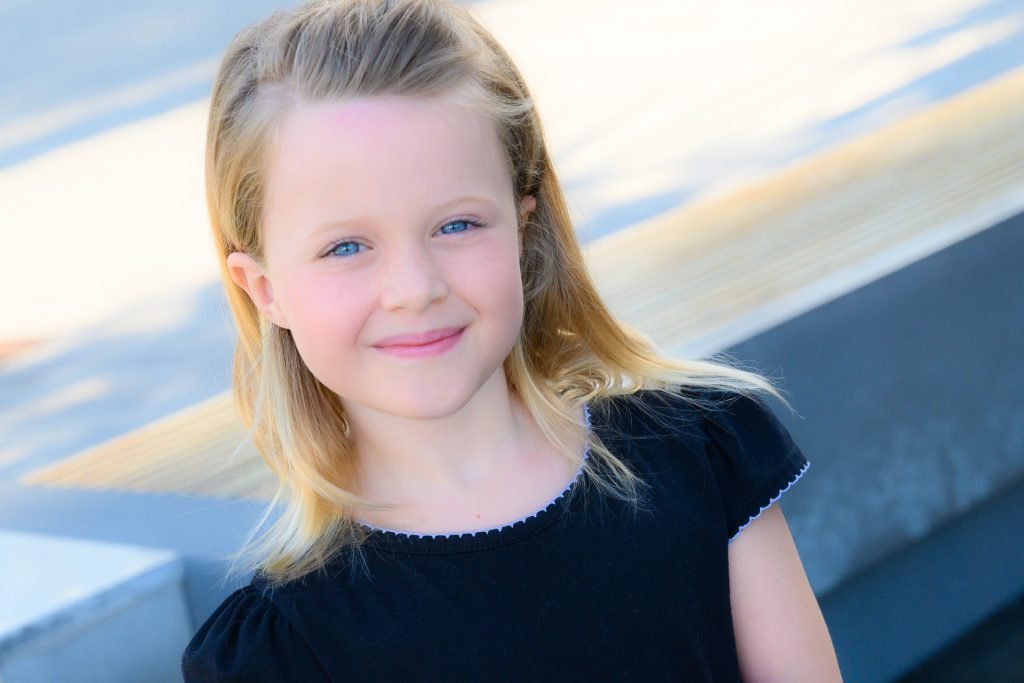 Let's work together! Send us an email!