A FAMILY OF TRAVEL JOURNALISTS
We are a passionate family of six adventure loving people who have an insatiable desire to learn. We're sharing our world travel and learnings with the world on on Instagram & YouTube.
WHERE IT ALL STARTED
Maybe our love of adventure is due to having traveled for a year together when we were newlyweds and never wanting to stop. Maybe it's because we spent ten years living in South Africa where we had our four girls (a place where we will feel deeply connected for life!). Maybe it's because we've poured our hearts recently into creating and growing an app called Adventure Clubs, which is all about designing unique experiences for families with young kids. Or maybe it's because we just can't get enough of spending time with our cutie-pie little girls! For all of the above – we LOVE to travel and explore and experience new things.
IT'S ABOUT FAMILY
Adventure Family Journal is about ALL families (not just ours) experiencing adventure. It might be that you go adventure with your kids, or you watch our journey together via the videos we post, or maybe you join us on our monthly webcast so we can talk face to face. This moment is the start of an ongoing conversation between our families.
We love people and finding ways to connect. We want to hear where you have traveled, what you've learned along the way, and how you find adventure in your hometown too. We want to engage in an ongoing conversation about about the great big world around us and all there is to discover together with our little ones.
If we were sitting down at a coffee shop around the corner or in some far-flung corner of the world, we'd start be swapping personal stories. So, here we go…
JEDD'S STORY
I grew up in a family of seven kids (yes, seven!) so life was a wild ride as a kid. Southern California is my roots. I was born in Los Angeles and lived in Orange County until high school, when we moved to the San Francisco Bay area. When I was 14, I started traveling internationally over summers.
I went overseas every year from then on and immersed myself in learning about people, culture and places, and I have always been passionate about storytelling through photography and video. I went on to complete a degree in International Relations and then my early career was around finance, investments, and marketing before Janelle and I founded a non-profit in Africa, and a few other businesses along the way. If there is one thing you learn quickly in the non-profit space, it's how to tell compelling stories!
Connect with Jedd: Facebook, Instagram, LinkedIn
JANELLE'S STORY
I grew up in various places in America: New York, Tennessee, Colorado and California (my heart state!). Like Jedd, I also traveled from my teen years every summer, which grew in me an unquenchable passion for learning about people, culture and travel.
My degree is in Political Science / International Development and my early career was in Washington DC and based around economic development, where I worked on projects with the State Department, USAID, the Asian Development Bank, etc. I started my photography in college and really never stopped. It's so much fun to play with the light and space and capture just the right moment that tells the story. I've been involved in acting and producing since I was a kid all the way through my life, having done a good share of time working in Hollywood on films and TV shows. I love the process of creating great art!
Connect with Janelle: Facebook, Instagram, LinkedIn
THE FOUR GIRLS
Our girls were born in quick succession over six years – all in South Africa. And they each love being in front of a camera, meeting new people and traveling the world.
She's a sketch artist, violinist and loves figure skating, ballet and gymnastics. She's crazy talented and a total perfectionist, a combination which we imagine will take her far in life.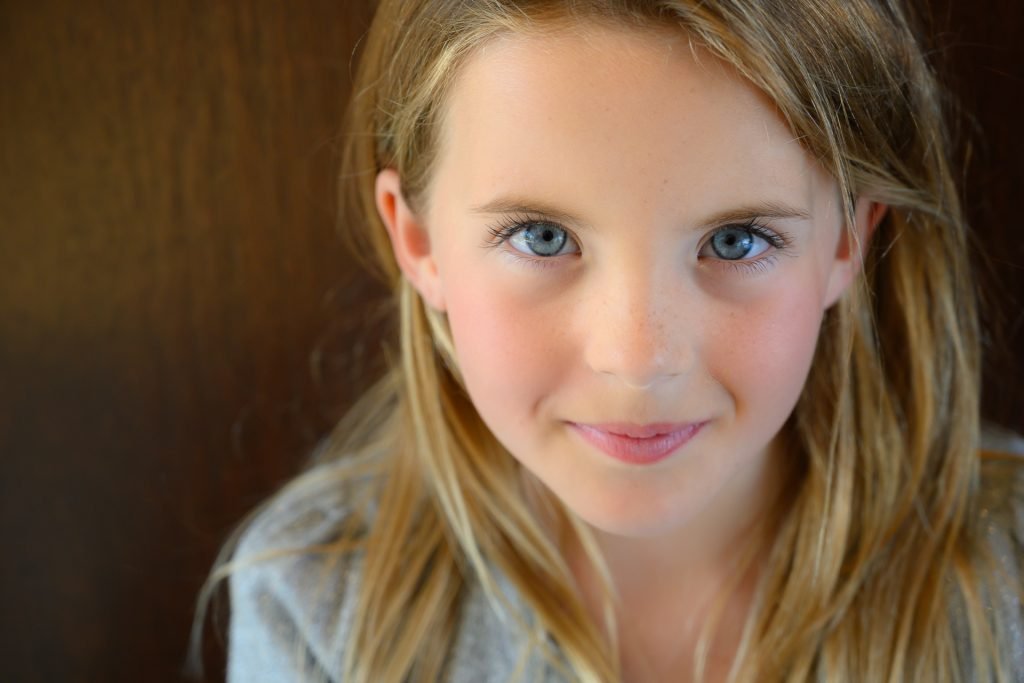 She a big lover of science, technology and history. She's also an avid rock climber and adventure sports enthusiast (she's fearless!).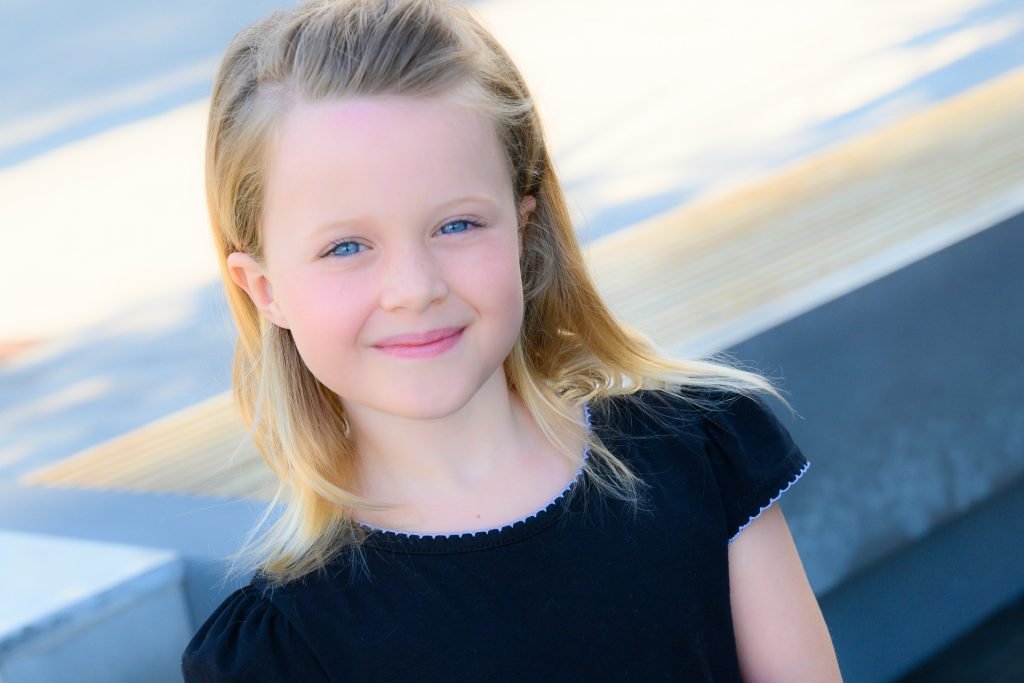 She is the animal lover and little foodie. She's always been fascinated by how good food is made and where it comes from and loves being alongside a good cook learning everything she can. She can't pass by a puppy or kitten without stopping to give them a loving pat or cuddle.
She is littlest of the crew and endlessly loved by all who meet her. She's a feisty little one who holds her own in the mayhem and gives the best cuddles one could ever ask for. She is brave as they come and loves exploring nature.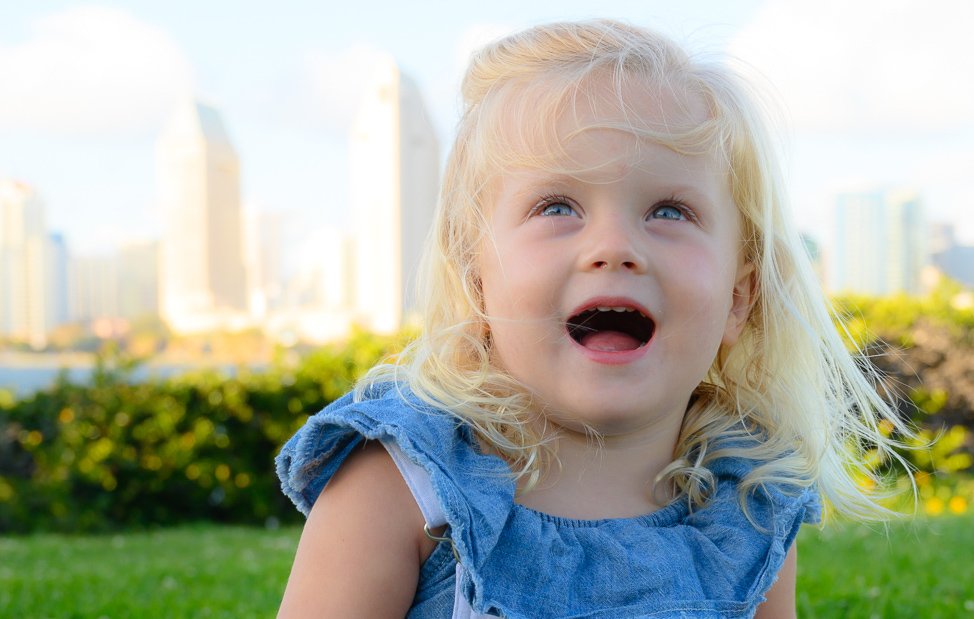 JOIN THE JOURNEY!
We invite you to join us on this exciting journey of travel and learning and we hope that you'll be inspired to adventure bravely with your children and learn alongside them through creating intentional learning times together in unique places.