by Janelle Schroy
Across the northern hemisphere, parents are posting on social media in a frenzy this month. Kids are heading back to school! Smartly uniformed kids fill my feeds with their smiling faces. They hold chalkboard signs telling their age, interests and grades.
For us, it's a little different.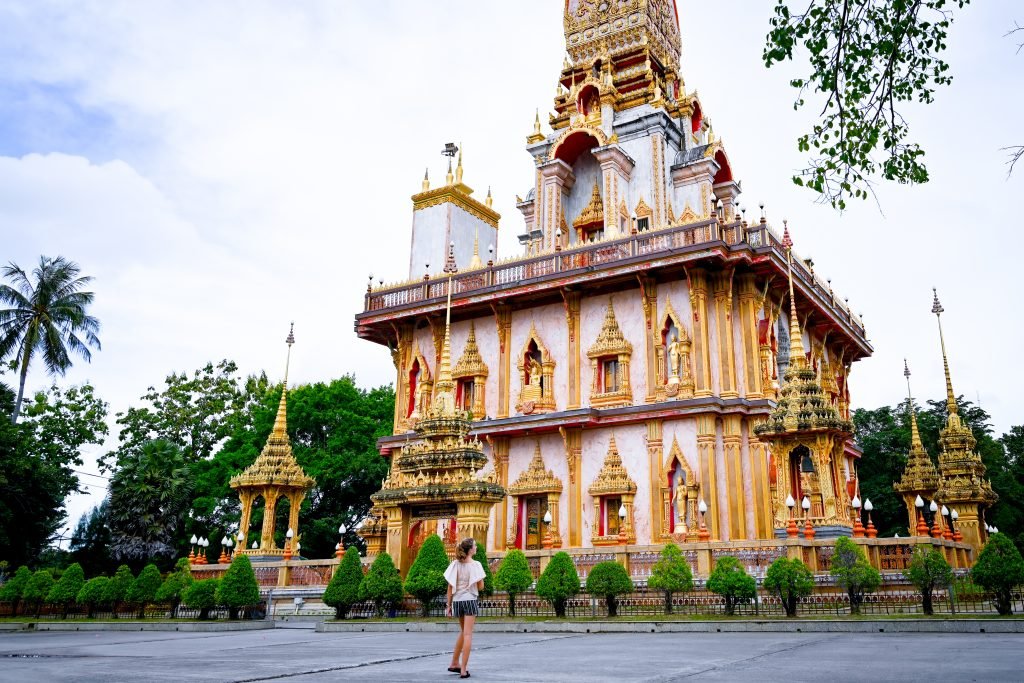 For one thing, three of our four kids have never been enrolled in school at all. The oldest was for two years, until we realized that traditional schooling wasn't for our family. Our journey over the past 4.5 years has led us to believe that the best education we can give our kids is to travel widely, deeply and intentionally.
That's not to say that our kids don't study; they certainly do! In fact, 20% of their learning (about 2–3 hrs a day), is sit-down-studying in areas such as English, Math, World Languages, and Global Studies.
But 80% of their learning comes from firsthand experiences in whatever country we were in that month. The experiences are coupled with natural family discussions over meals, morning sketching, and evening journaling.
Currently we are spending six weeks in Thailand where we are living / working and learning together while filming for our shows Adventure Family Journal and Journey Into Wild.
We are immersing ourselves in Asian foods, the jungle, Thai boxing, Thai food and culture, plus learning a lot about Buddhism as a major faith tradition / worldview.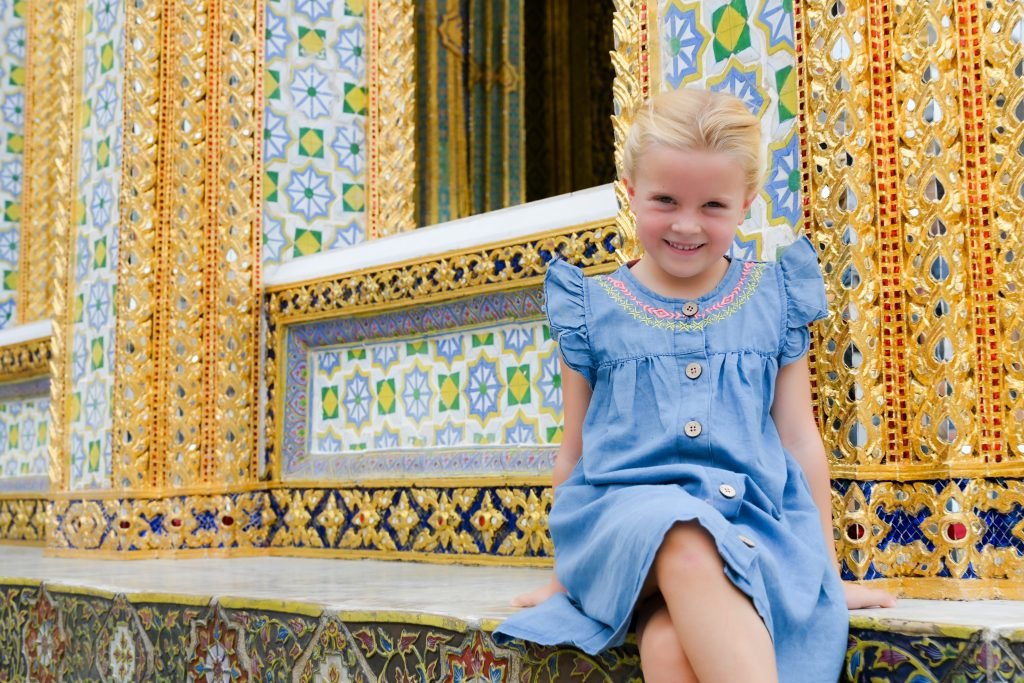 Our kids are our greatest treasure — so I must invest deeply in them. That's why I am showing them the world.
We don't follow the traditional school curriculum or worry about who we're keeping up with or what milestones are being met.
"Why wouldn't you follow a national curriculum?" you ask.
I think I can explain it better in photos than in words.
---
PHOTO ESSAY: A LOOK AT OUR FIRST WEEK BACK TO SCHOOL 2023
SCIENCE = WILD ELEPHANT WATCHING IN A NATIONAL PARK WITH A THAI PARK RANGER
PHYSICAL EDUCATION = THAI BOXING CLASS AT A LOCAL GYM WITH OTHER CHILDREN
MATH = GOING TO THE FARMER'S MARKETS AND PRACTICING MENTAL MATH THROUGH EXCHANGE RATE CONVERSIONS
LANGUAGE = PRACTICING THAI WITH BUDDHIST MONKS
MUSIC = LINGERING AFTER A LOCAL MUSIC PERFORMANCE TO TRY THE THAI INSTRUMENTS AND LEARN FROM THE MUSICIANS
HEALTH = LEARNING THE HEALTH BENEFITS OF LOCAL PLANTS AND HERBS SUCH AS ROSELLA, LEMONGRASS, AND HOLY BASIL
ECONOMICS = EXPLORING FLOATING MARKETS TO LEARN HOW RIVERS USED TO BE THE ROADS OF THE JUNGLE
SOCIAL = MAKING FRIENDS WITH OTHER KIDS AND EXCHANGING CULTURAL LEARNINGS
HISTORY & GOVERNMENT = LEARNING ABOUT OLD SIAM AT THE ROYAL PALACE
DANCE = ATTENDING THE MASKED DANCE DRAMA (called Khon) IN THE NATIONAL THEATER 
---
This is why we don't have to follow a curriculum and worry about keeping up with what others are learning in a traditional school. We know that learning is happening, and it's deep and rich and dynamic. Travel is like that.
Back to school is different for everyone and whatever that looks like for you, you're not wrong!
I'm wishing you a very happy school-year. Let's celebrate learning in all its forms!

Janelle