MEET THE ADVENTURE FAMILY
We are Americans with a hometown of San Diego, California, but we are traveling the world full-time. We are sharing this epic global journey, along with everything we are learning on YouTube, Instagram, Facebook, and on our journal. Learn more about our story or itinerary.
MEET US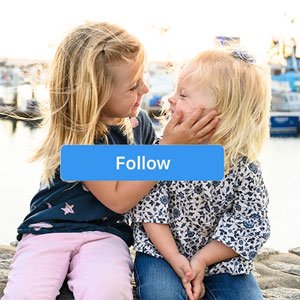 FIND US ON INSTAGRAM
As cinematic film-makers and travel photographers, we love capturing beautiful moments through our lens, and sharing these with our community on Instagram. We hope that our posts will inspire your family to be lifelong learners too!
FOLLOW US ON INSTAGRAM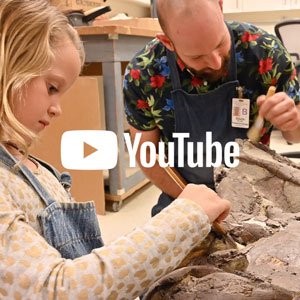 WATCH ON YOUTUBE
New videos of the Adventure Family Journal will be on our YouTube Channel every week! These fun videos will take you behind the scenes on the journey with us. Watch the show together with your kids as they come along with Reagan (age 8), Madison (age 7), Devyn (age 5) and Peyton (age 2) explore: World Landmark, World Arts & Music, World Sciences, World Adventure Sports, World Food, World Animals and World Playspaces.
SUBSCRIBE ON YOUTUBE