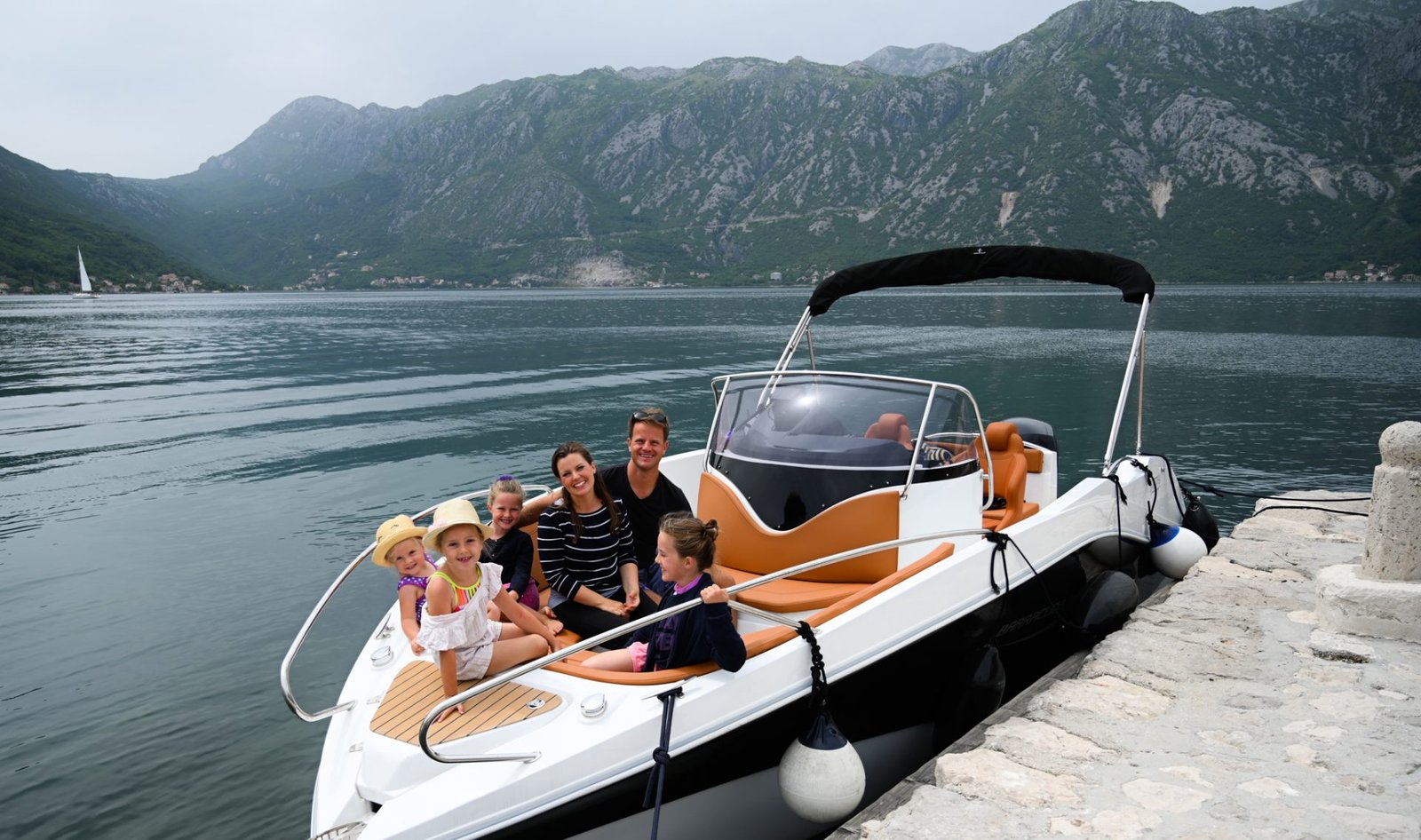 LEARN HOW TO TRAVEL THIS WORLD WITH KIDS
Here you'll find:
Interesting stories about traveling to 25+ countries with kids
A highly acclaimed film collection for kids which is streaming on SensicalTV by Common Sense Media, and on Epic! [the leading digital library for kids]
Tips and tricks for traveling well with your family
Family travel guide book series [Italy Guide Book now available, France Guide Book will be available in August 2022]
TELL ME MORE
ITALY TRAVEL GUIDE FOR FAMILIES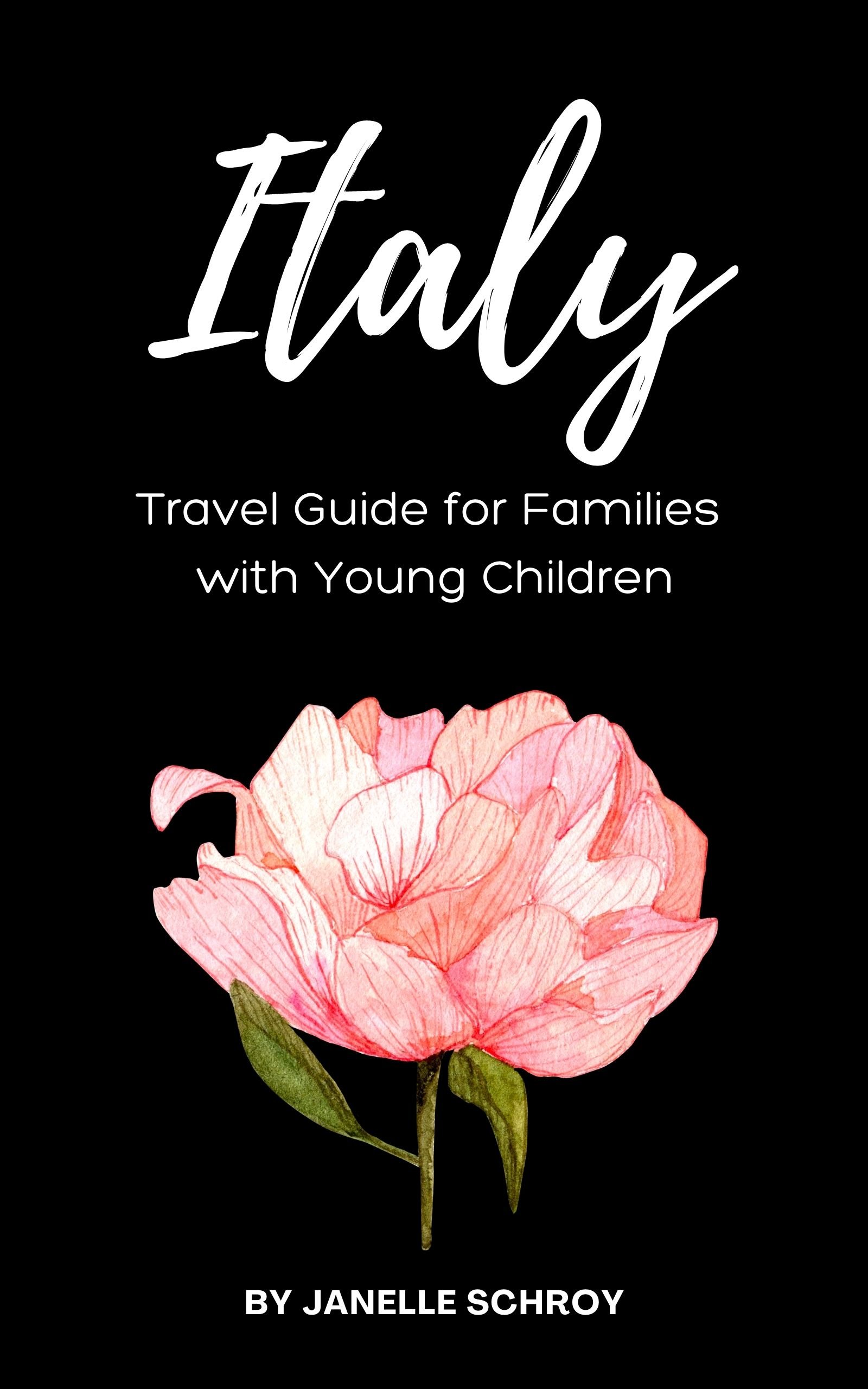 This elegant 285 page travel guide is written for parents with young children, and it is the one tool you need if you are planning an exciting, educational journey to Italy. It comes complete with 20 original, hand-painted watercolor paintings and family-focused maps.
In addition to being packed with usefully and fascinating information, narrative stories and personal experiences of the author and her family's travels in Italy are woven expertly throughout the book, offering an honest yet aspirational first-hand account of the country from a real-parent perspective.
The guide specifically explores the four most influential cities in Italy:
– Venice
– Rome
– Vatican City
– Florence
This is the one guide you need to have an incredible experience in Italy as a family with kids. As an added bonus, the author offers the opportunity to connect with her personally as you plan your trip to Italy. She shares valuable resources, offers advice and a space to process and debrief your learnings inside a community of other traveling families.
GET THIS GUIDE