ABOUT THE SHOW
Our family of six is spending a year traveling to 12 countries exploring biodiversity hotspots. It's about learning how to protect the world's most precious resources and sharing that knowledge with others.

Jedd Schroy, Filmmaker | Journey Into Wild
After reaching more than 45 million children with our popular travel show for children through our partnerships with Epic for Kids, SensicalTV, and KidsBee TV, we are now filming a brand new show. Follow along for our Journey Into Wild!

Janelle Schroy, Producer | Journey Into Wild
WHAT YOU'LL SEE IN THE SHOW
You'll learn how we plan our travels and how we draw out learning while on the road.
You'll see us debrief together as a family, and make sense of the amazing journey of discovering the world's biomes and the ecosystems, animals, and world concerns associated with each of them.
We'll also share tips and tricks for being a continuously traveling family, and the "behind the scenes" to our traveling lives.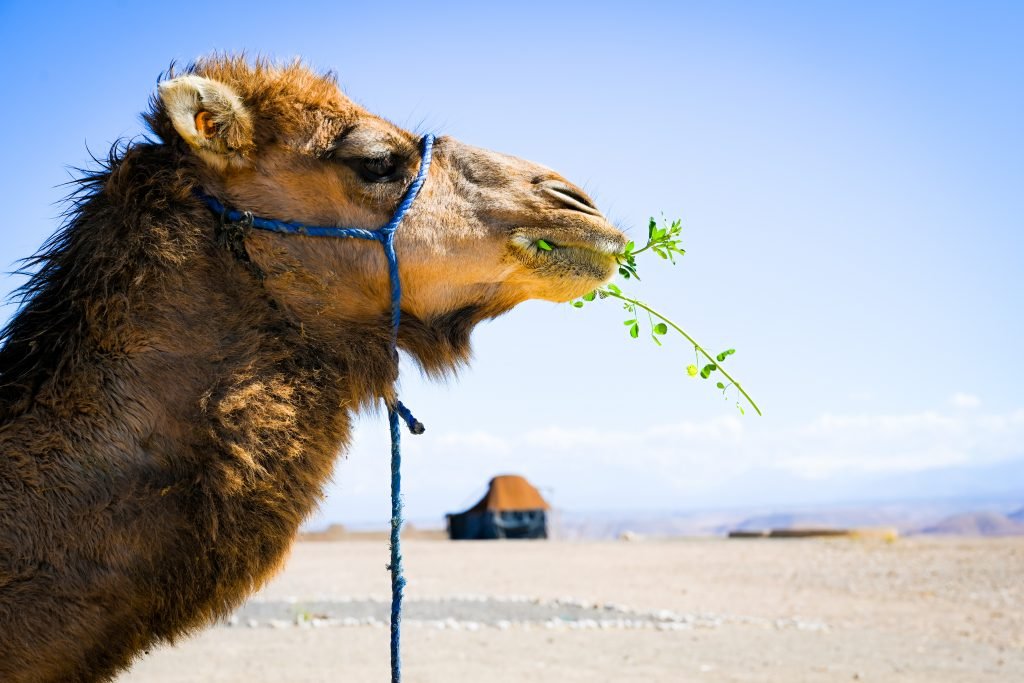 KEY QUESTIONS EXPLORED IN THE SHOW
What are the five major biomes? (aquatic, grassland, forest, desert, tundra)
Where are the biodiversity hotspots in the world?
Who are change agents in these regions?
How can people practically help with the environmental concerns?
FILMING LOCATIONS
Throughout 2023, the Adventure Family are/will be living and filming in the following locations.
MOROCCO [January 2023]
EGYPT [February 2023]
SOUTH AFRICA [March 2023]
NORWAY [April 2023]
ICELAND [May 2023]
BRAZIL [June 2023]
GALAPAGOS ISLANDS, ECUADOR [July 2023]
COSTA RICA [August 2023]
ALASKA [September 2023]
HAWAII [October 2023]
AUSTRALIA [November 2023]
NEW ZEALAND [December 2023]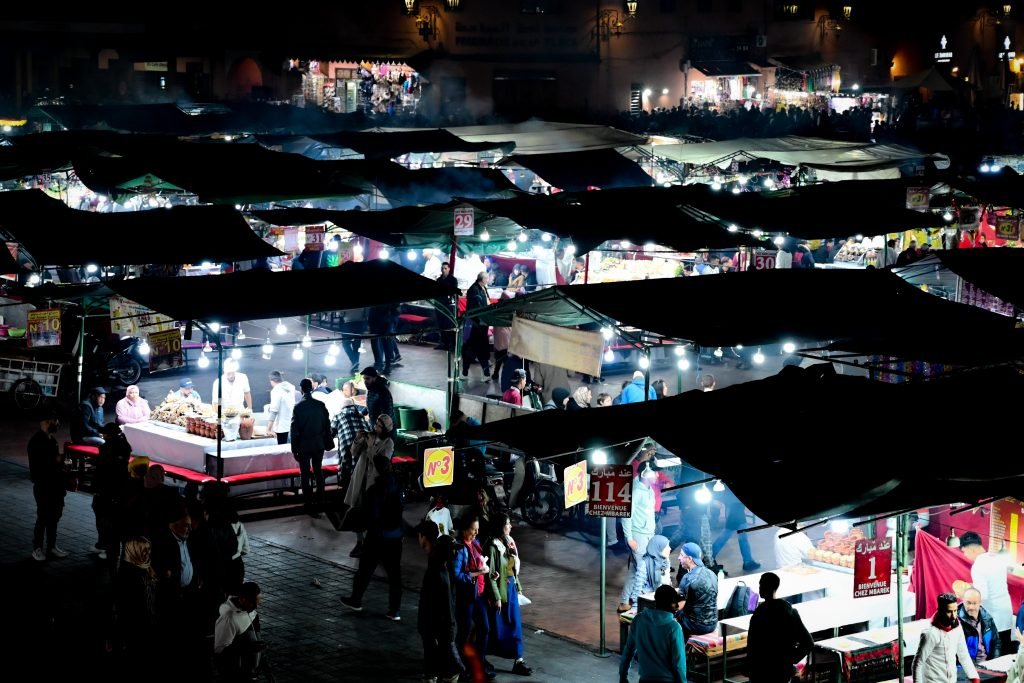 THE EPISODES