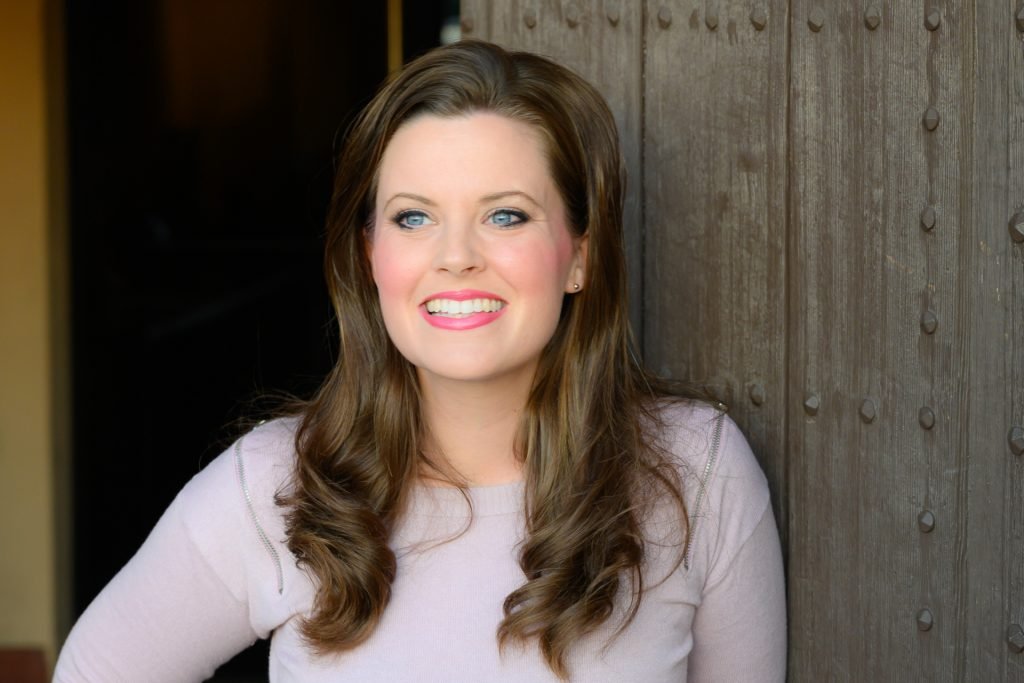 HI FRIENDS!
So, I'm just crazy about the country of Italy. I've spent a good deal of time exploring the country with my kids and we just can't get enough of those historic cities, luscious landscapes and adorable villages.
I've had so many questions from you about how to do Italy well with kids and draw out all the rich educational goodness that it offers. So I wrote a book about Italy!
Italy – Travel Guide for Families with Young Children was released on Amazon in 2022 as an e-book, since we know you like family travel, and who wants to lug around a paper book around with kids, right? – Janelle Schroy
Get the Italy Guide
ABOUT THE BOOK
This elegant travel guide is written for parents with young children (babies to age 14), and it is the one tool you need if you are planning an exciting, educational journey to Italy. I had an amazing artist paint 20 original, hand-painted watercolor paintings to accompany the text along with family-focused maps, so this is the kind of book you'll want to keep handy on your phone so you can show the kids these pieces as reference as you discover the country together/
In addition to the book being packed with usefully and fascinating information, narrative stories and personal experiences of our family's travels in Italy, I've offered an honest yet aspirational first-hand account of the country from a real-parent perspective.
WHAT CITIES DOES THE BOOK COVER?
The guide book specifically explores the four most influential cities in Italy, which are all fantastic to explore with kids.
VENICE
ROME
VATICAN CITY
FLORENCE
WHAT KIND OF INFO IS IN THE BOOK?
Each city section includes:
Story-based introduction to the city
A beautiful, family-friendly historical overview of the city
An exciting range of curated family adventures to enjoy together
The best list of where to take gorgeous, location-based family photos
Clear understanding of how to experience the best art and music in the city
A music playlist of family-appropriate songs composed in the city or written about the city
Highlights about the city's best foods, including kid-friendly recipes to make together
An insider's guide to exploring the city with kids
A list of educational resources (books, videos, podcasts, and more) to prepare kids for visiting the city
Special feature sections
INSPIRATION FOR EDUCATIONAL FAMILY TRAVEL
Also, throughout the book, you'll find fun Idea boxes, which include experiences, crafts, urban walks, art projects and more to bring the learning alive for your kids as you enjoy traveling the country together.
This is the one guide you need to have an incredible experience in Italy as a family with kids. As an added bonus, I offer the opportunity to connect with me personally as you plan your trip to Italy. I shares valuable resources, offer advice and a space to process and debrief your learnings inside a community of other traveling families.
Get the Book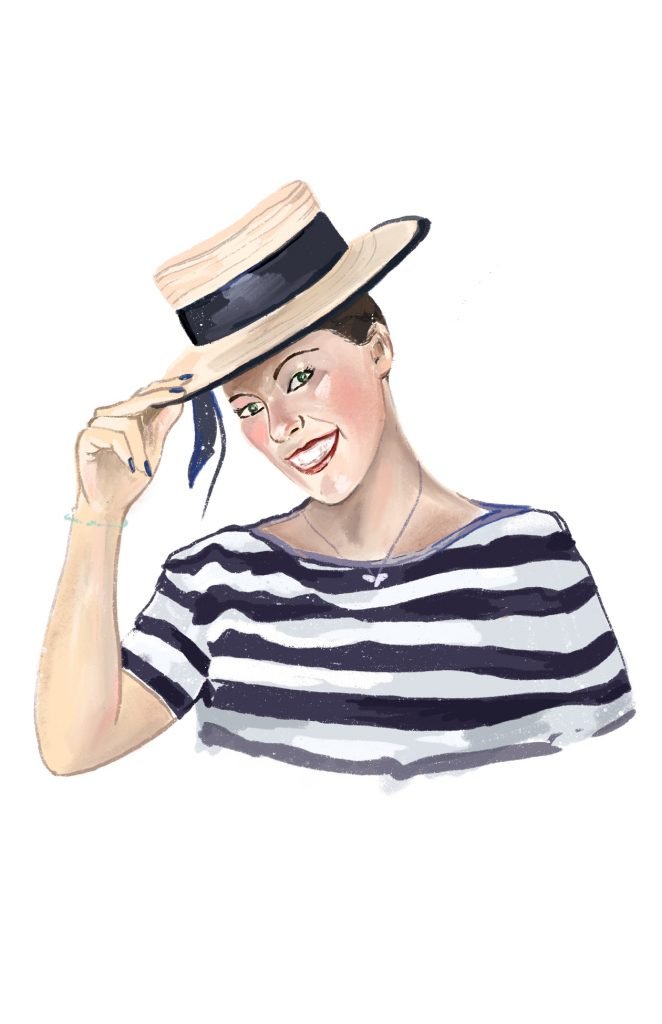 SPECIAL FEATURE – STORIES!
In the Venice section of the book, I feature many personal story of people in these cities. One of my favorites is about Giorgia Boscolo, the first female gondoliera in Venice in its 900 year history of having gondoliers. Can you imagine? This is the kind of first-hand narrative and historical detail you'll find in the book. To give you a teaser, check out this blog post pulled straight from the book. P.S. How cute is this portrait by my illustrator, Anna?
GIORGIA'S STORY
SPECIAL FEATURE – MAPS!
I love a good map of any city where I explore with kids, especially one that is simple enough for a child to grasp and draw in their own style. Anna, my illustrator, made a set of maps for this book – one for each of the four cities, and I just adore them! My kids immediately went to their art supplies when they saw these, so they could make their own using this as reference art. I can't wait for you to see all four in the book.
Get the Italy Guide