Educational travel with kids is fun for the whole family. We've been to 33 countries and 46 US states with our four kids. Why? Because we see travel as one of the most impactful means of education. Here we share some of our thoughts about our favorite family travel destinations. Explore these ideas and get started planning your family's next trip!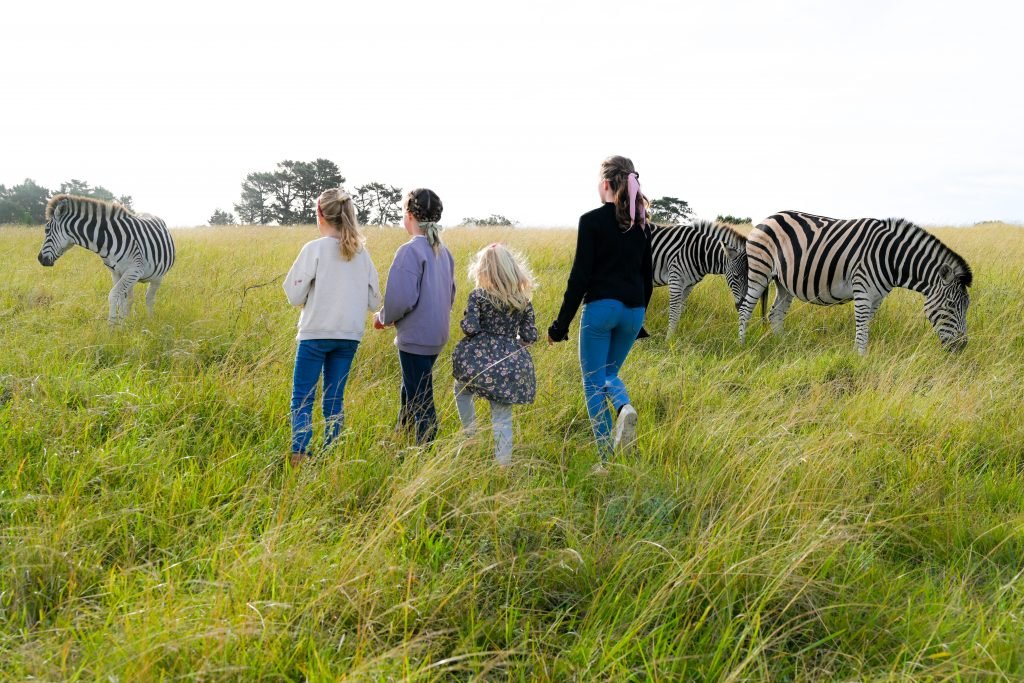 SOUTH AFRICA
South Africa is a family travel paradise. South Africa's hospitality is welcoming for even the youngest of visitors, so you're sure to have a relaxing visit in the Rainbow Nation. Learn what to do with kids while making South Africa your next travel destination.
South Africa Travel Guide
FRANCE
France sounds SO dreamy, right? It is! Paris in springtime, Bordeaux in summer, winter in Normandy. No matter where you go, France is a child's paradise, and traveling there means the whole family can enjoy a rich experience together. Learn what to do with kids while making France your next travel destination. Bon voyage!
Family Travel in France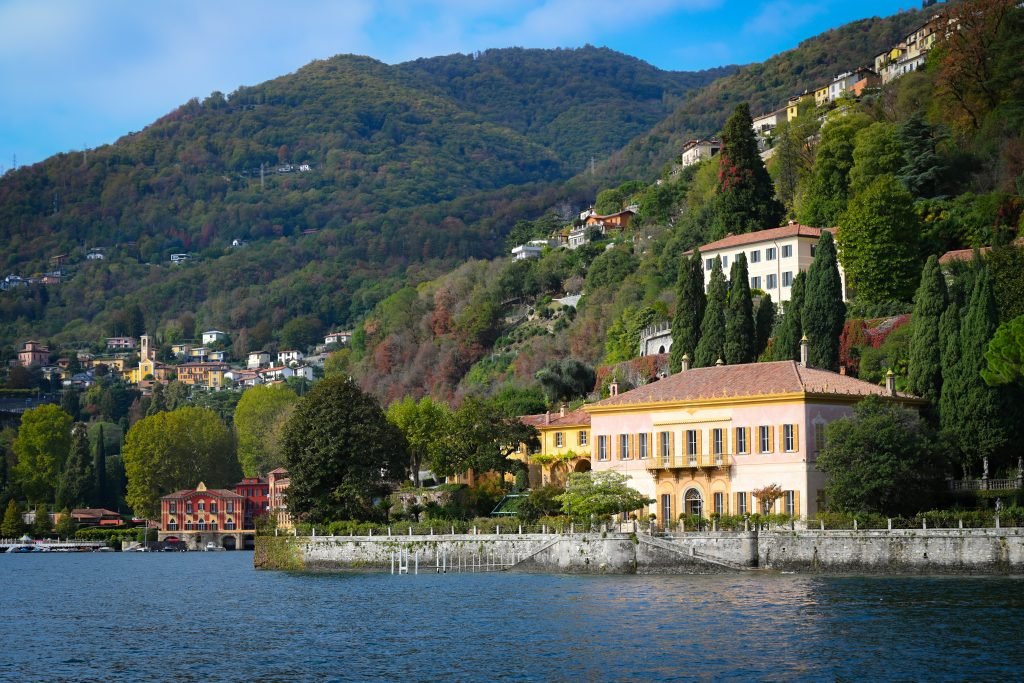 ITALY
Italy might bring up images of luxury sports cars and sweeping villas. George Clooney and many other celebrities have homes around Lake Como, and why not? It's an Italian paradise of peace and tranquility. But there are also iconic cities like Rome, Florence and Venice. This is a family destination dripping with possibilities. Find out more about family travel around Italy.
Family Travel in Italy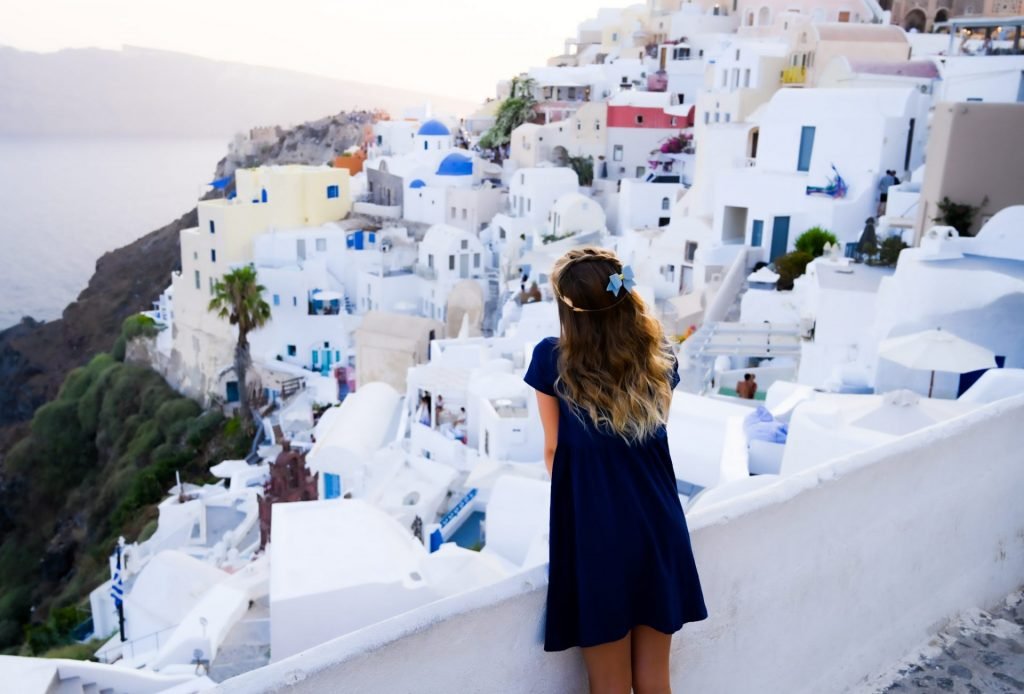 GREEK ISLANDS
Think the Greek Islands won't hold the attention of little ones? Think again. No Disney experience can stack up to the variety of fun you can have as a family on islands like Milos, Santorini, or Paros. Not only is ancient Greek history a part of the experience, so is pristine beaches, snorkeling, white washed villages and volcano treks. Pack your bags for the Mediterranean and learn what to do with kids in Greece!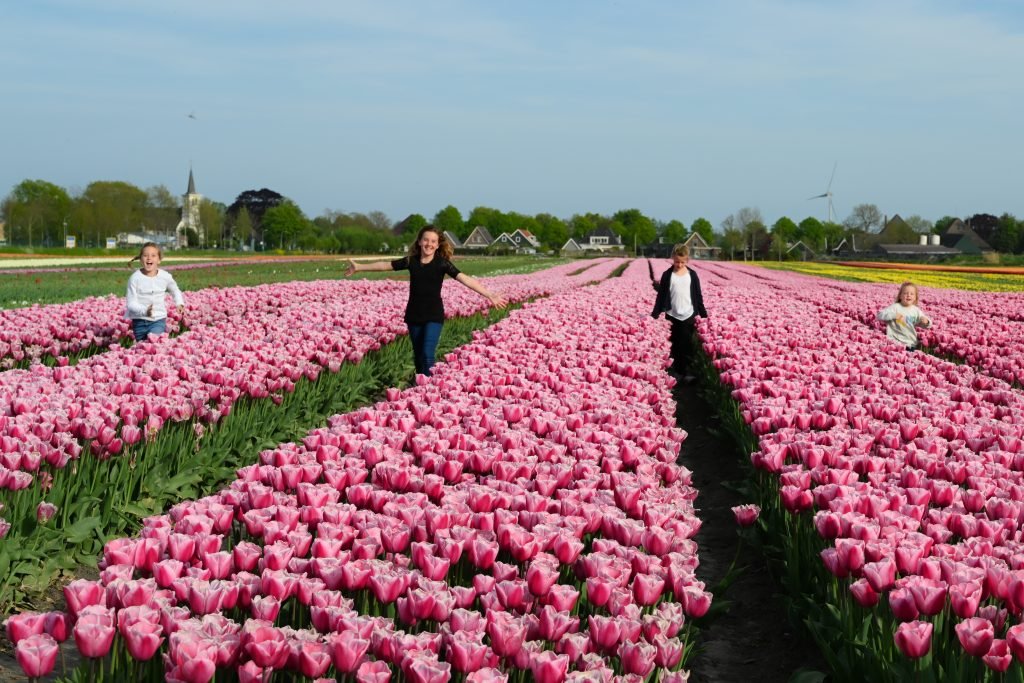 THE NETHERLANDS
Sweeping fields of colorful tulips, ancient windmills, and medieval castles – what's not to love about this adorable little country? Everything in The Netherlands seems to be dripping with childhood wonder, so plan that trip to see the Tulip Festival or an art-themed roadtrip around the country. Here's what to do with kids in The Netherlands.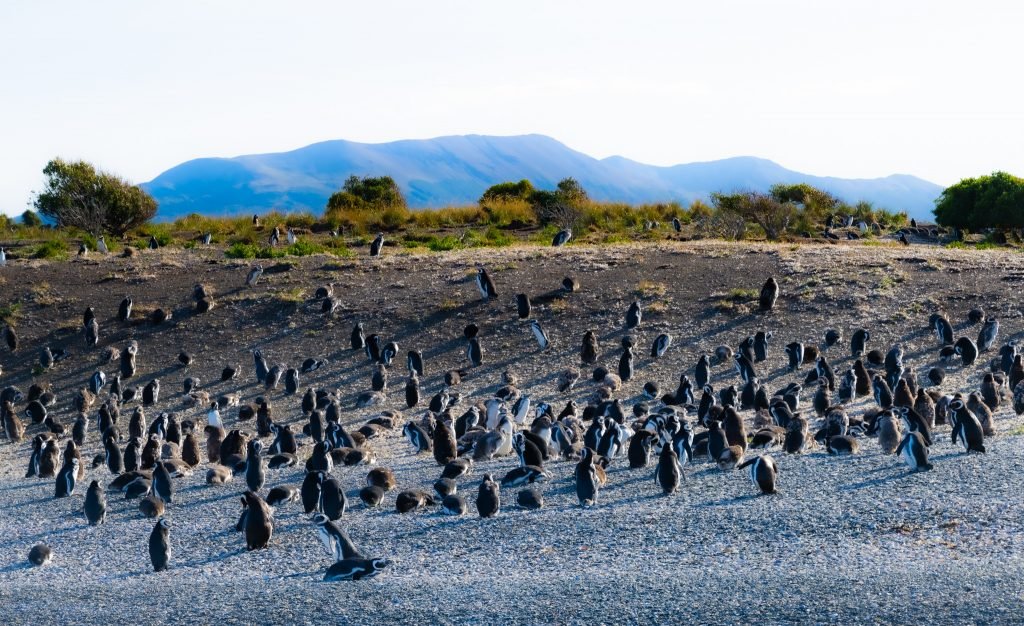 PATAGONIA
From the sparkling lakes of Bariloche to the snow capped peaks of the Andes, and down to the penguin dotted beaches of Terra del Fuego, the Patagonian region in Argentina serves up a sweet slice of adventurous fun for families with kids. Check out these blogs to learn more about Patagonia as for family travel and learn what Argentina offers for kids .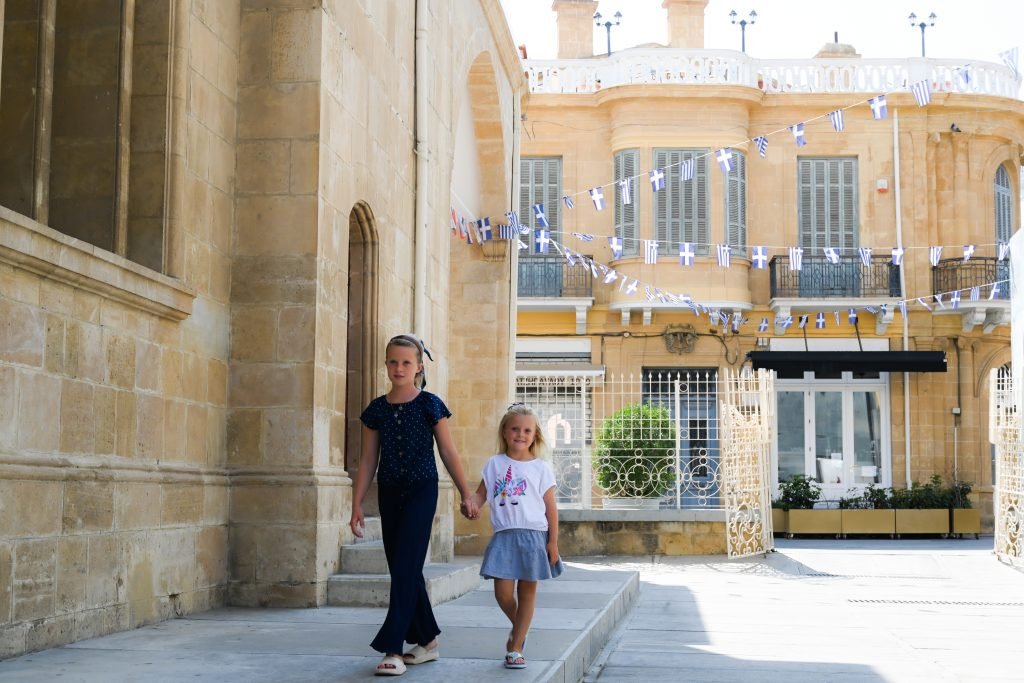 ISLAND OF CYPRUS
Cyprus is a small, but hugely important island that sits just off the coast of Israel and Türikye. It's packed with treasure spots for families like the crystal blue beaches of Protaras, the Troodos Mountains villages, and the Greek mythological town of Paphos. It's a place we'd go back to again and again because it's just that lovely! Learn more about what to do with kids in Cyprus.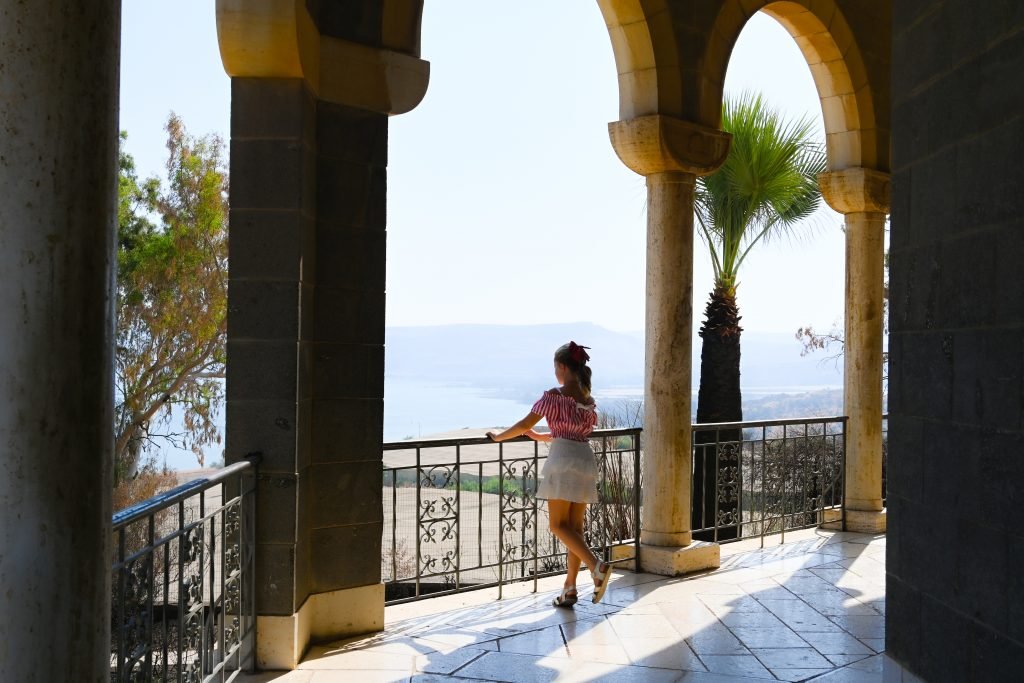 ISRAEL
This Middle Eastern country is a fantastic educational travel destination brimming with importance for three major faith traditions, Judaism, Christianity, and Islam. Between iconic Jerusalem, trendy Tel-Aviv, the Dead Sea, and the peaceful shores of Galilee, it's a diverse experience the whole family will love. Get up to speed with family travel in Israel.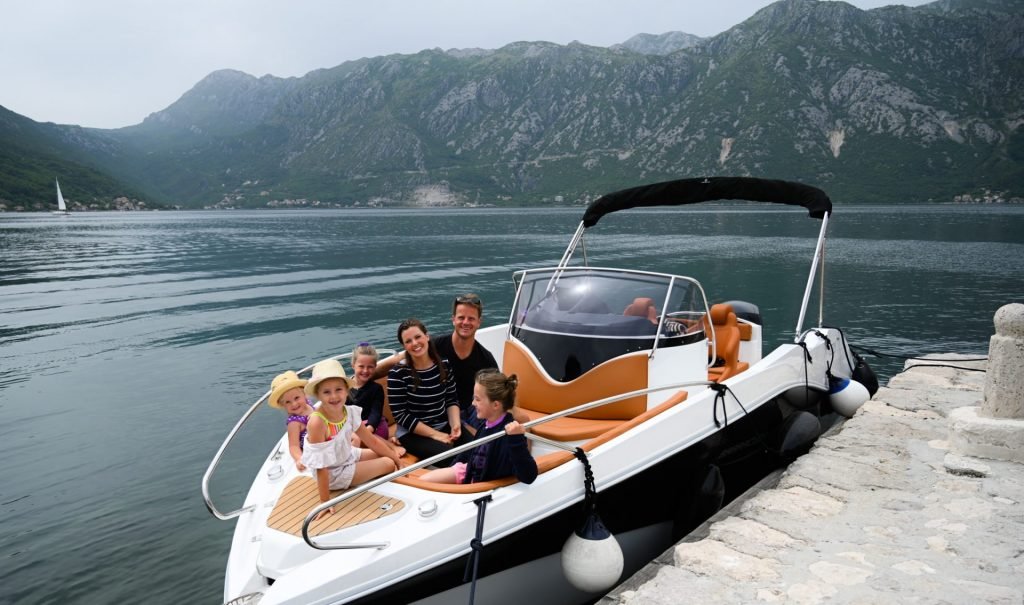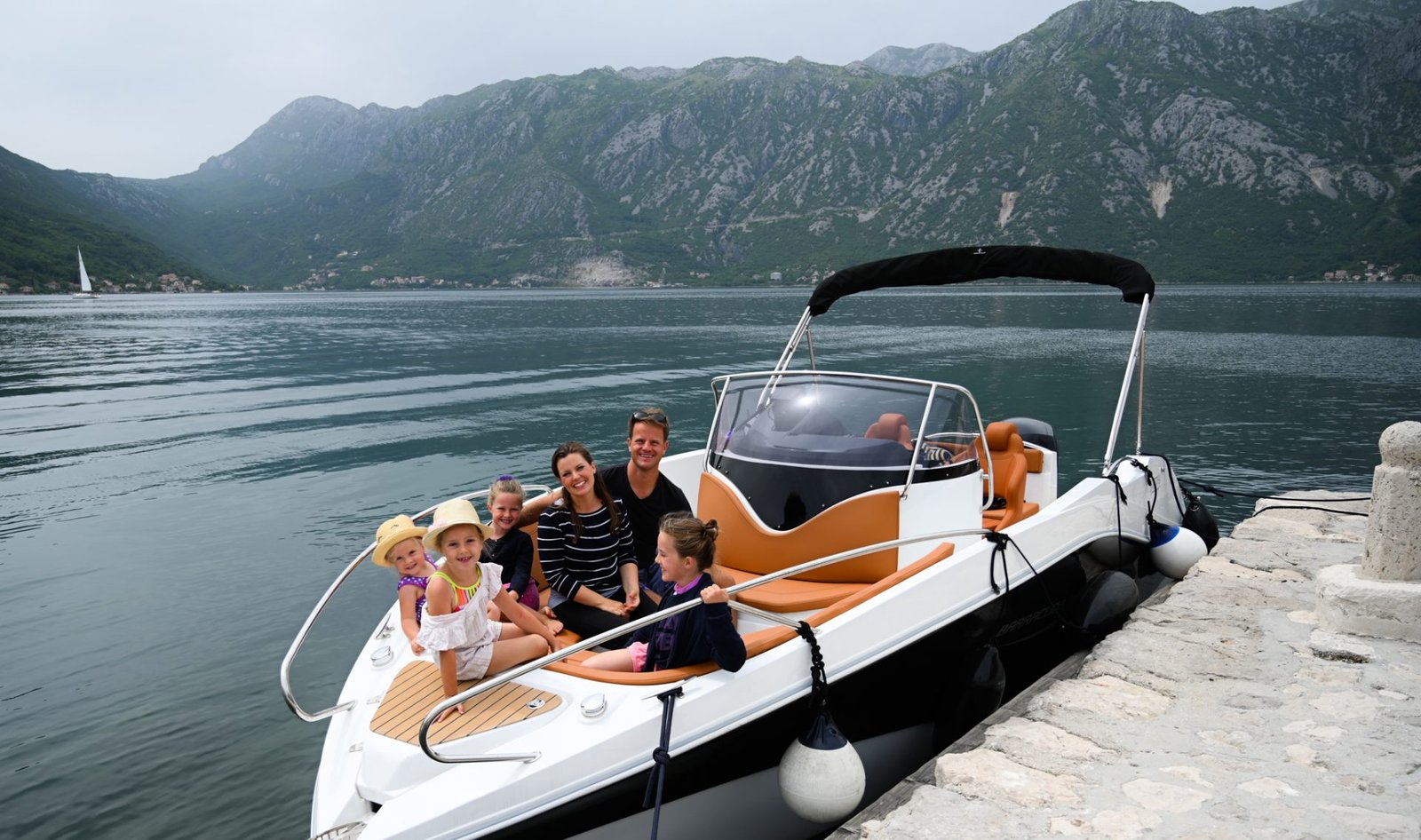 MONTENEGRO
This tiny country in the Balkans became our unexpected home during the Covid-19 pandemic, and we fell in love with its luscious nature, adorable villages, and luxurious super-yacht ports. An affordable country, it shines against its neighboring countries for its natural beauty and easy elegance. Here's what to do with kids in Montenegro.
LONDON
The traveler is spoiled for choice in London. This glorious city might have its share of rainy days, but its historic charm and swath of free activities for kids far outweighs its moody skies. What awaits children in England's capital city? Castles and palaces, fuzzy-hat-clad guards, iconic red double-decker busses, and retractable bridges, just to name a few. So, what are you waiting for? Get intel on family travel in London.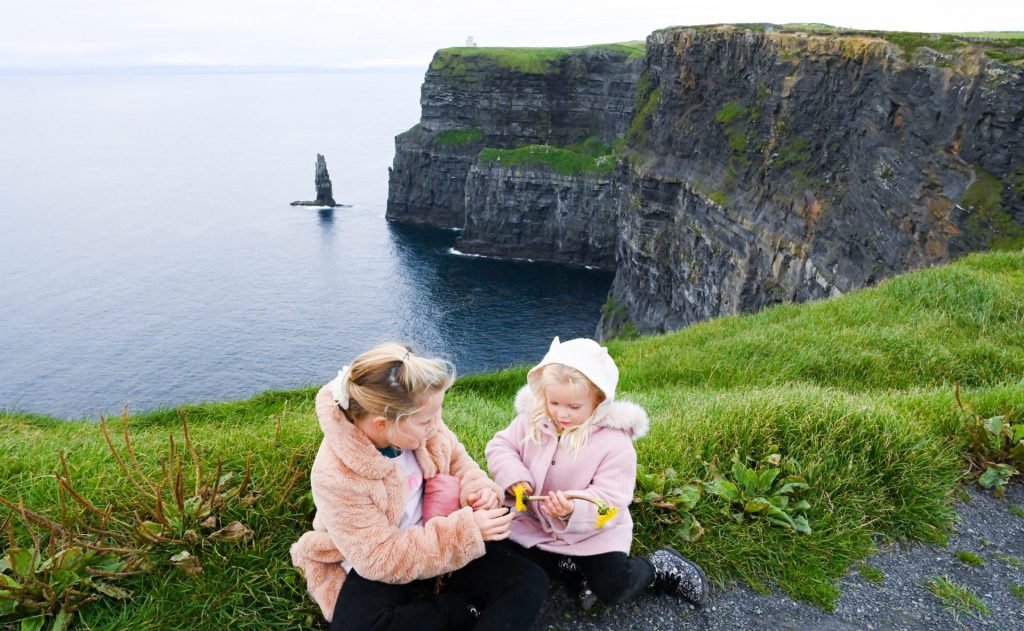 IRELAND
The Emerald Isle – home of fairies and leprechauns, castles, and saints. Ireland's lush green hillsides dotted with hundreds of sheep beg for children to come and frolic in nature. This peaceful oasis of picturesque beauty will enchant all members of the family. Learn about family travel in Ireland.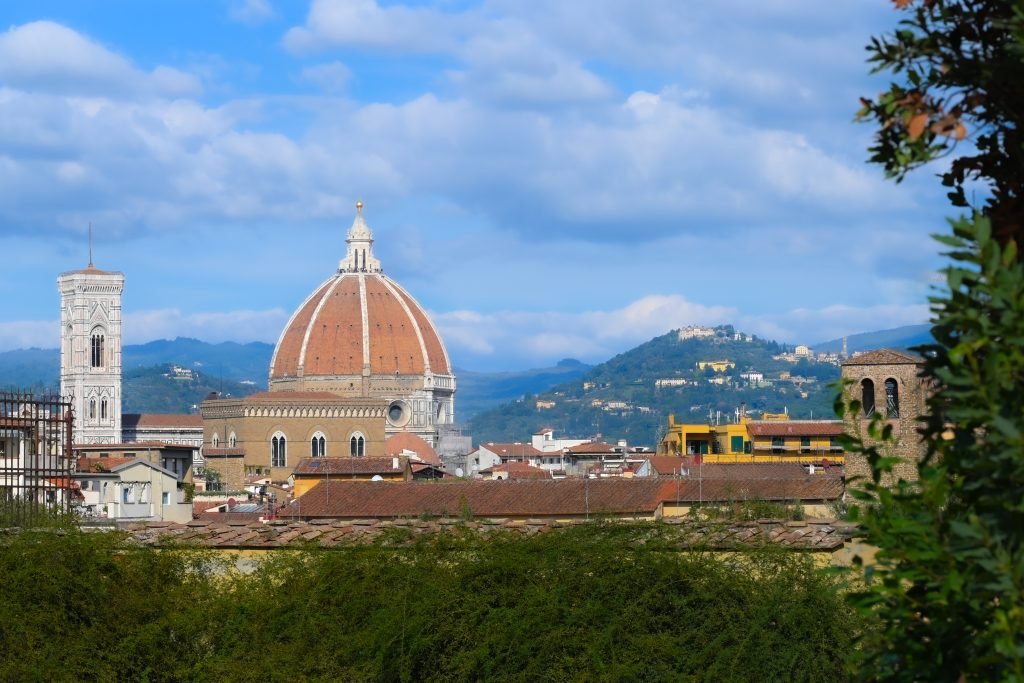 FLORENCE
Tuscany. Just the name of the region in Central Italy makes you crave a glass of hearty red wine paired with an elegant charcuterie board. But exploring Florence with kids is just as magical. DaVinci. Michelangelo. Donatello. The Medici. Dante. We've got you covered on what to do with kids in Florence, and have the most memorable time of your lives.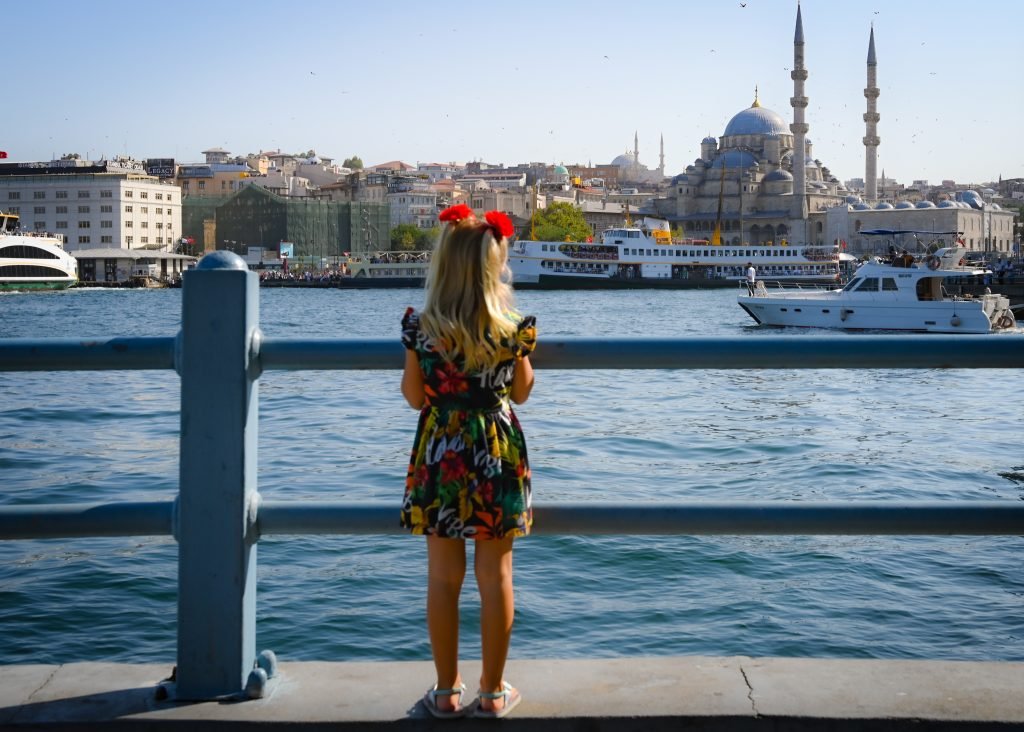 TÜRIKYE
It might show up on many a traveler's bucket list, but this country should be at the top of EVERY family's travel dream board. Kids will love the hot air balloon-filled valleys of Cappadocia, the historic ruins of places like Ephesus and Troy, the white sandy beaches of Kas, and the achingly beautiful travertine pools of Pamukkale. Learn about family travel in Türikye.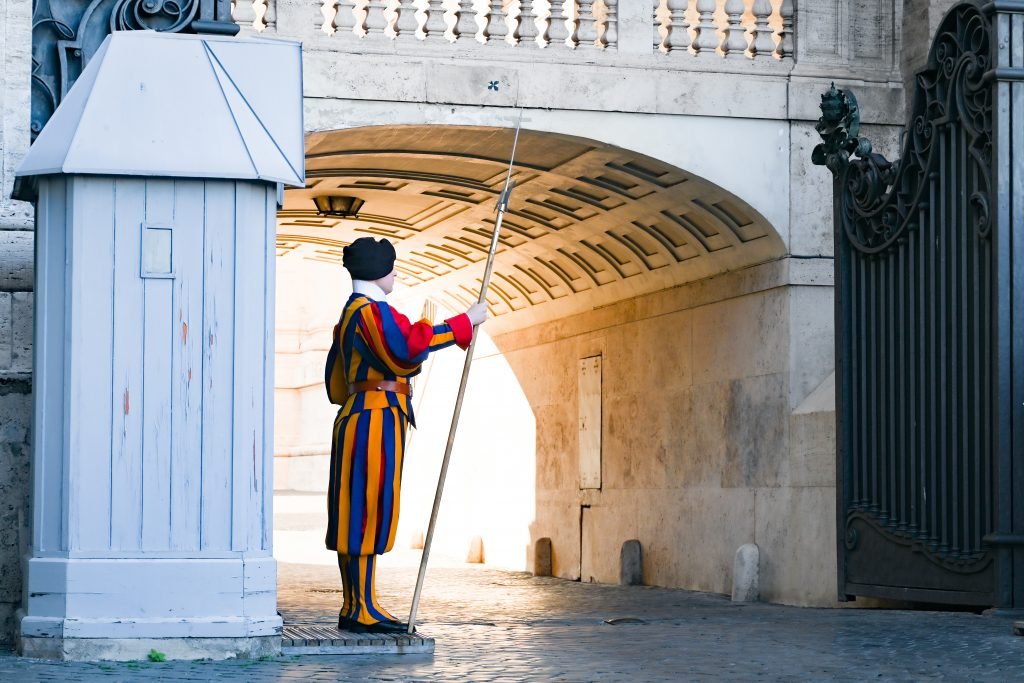 ROME
Rome and Vatican City are a two-package deal, and there is more than enough to explore with kids in the Eternal City. From the Colosseum to the Sistine Chapel, the Pantheon, and the many fountains, the cities are rich with history, art, and culture found nowhere else in the world, perfect for family travel.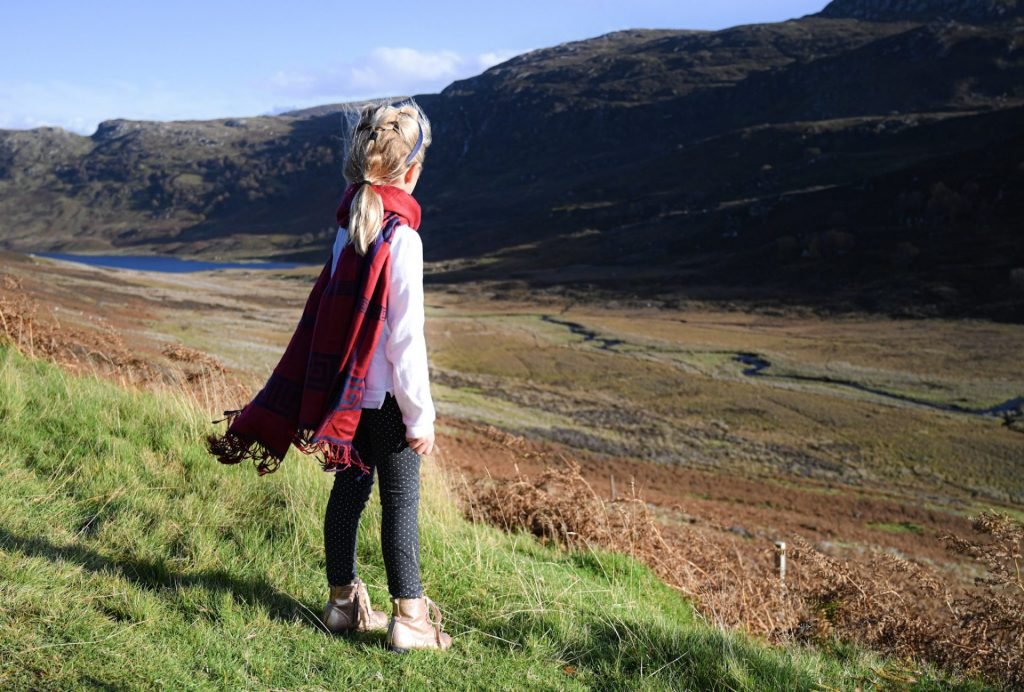 SCOTLAND'S HIGHLANDS
There are few places in the world the glories of the Scottish Highlands and kids will be in heaven running through the glens, looking for the Loch Ness monster, hiking waterfalls, and discovering villages while being serenaded by bagpipes. This is a fantastic choice for family travel.